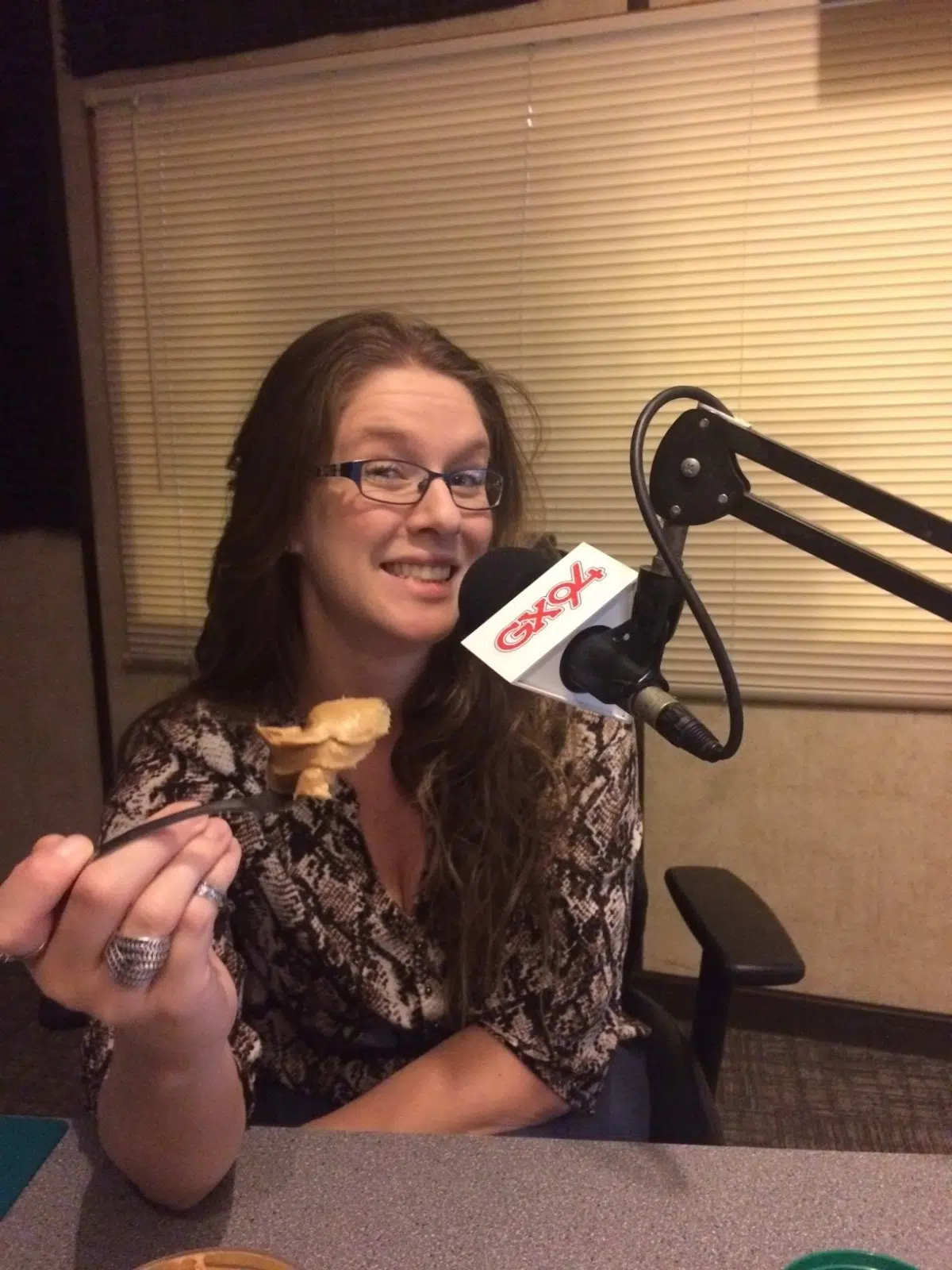 Today is Peanut Butter Lover's Day.  I'd say my favourite combination is Peanut Butter and bananas.  I had a few suggestions from listeners.
Bernard from Archerwill said Peanut Butter and honey with garlic.  Russell from Canora said the best sandwich ever is homemade bread with Cheez Whiz, Peanut Butter, and onions!  Phyllis from Canora said her son, when he was 5, loved Peanut Butter and bologna sandwiches dipped in Ketchup.
I thought it would be fun if Danny Ismond and I tried to say some tongue twisters with a full mouth of Peanut Butter.  Why not, right?
I think you should try this tonight at the supper table.  It's fun for the whole family.
Here's Danny's attempt.
Danny Ismond's turn saying a tongue twister with Peanut Butter in his mouth. -Tonya-

Posted by GX94 on Tuesday, March 1, 2016