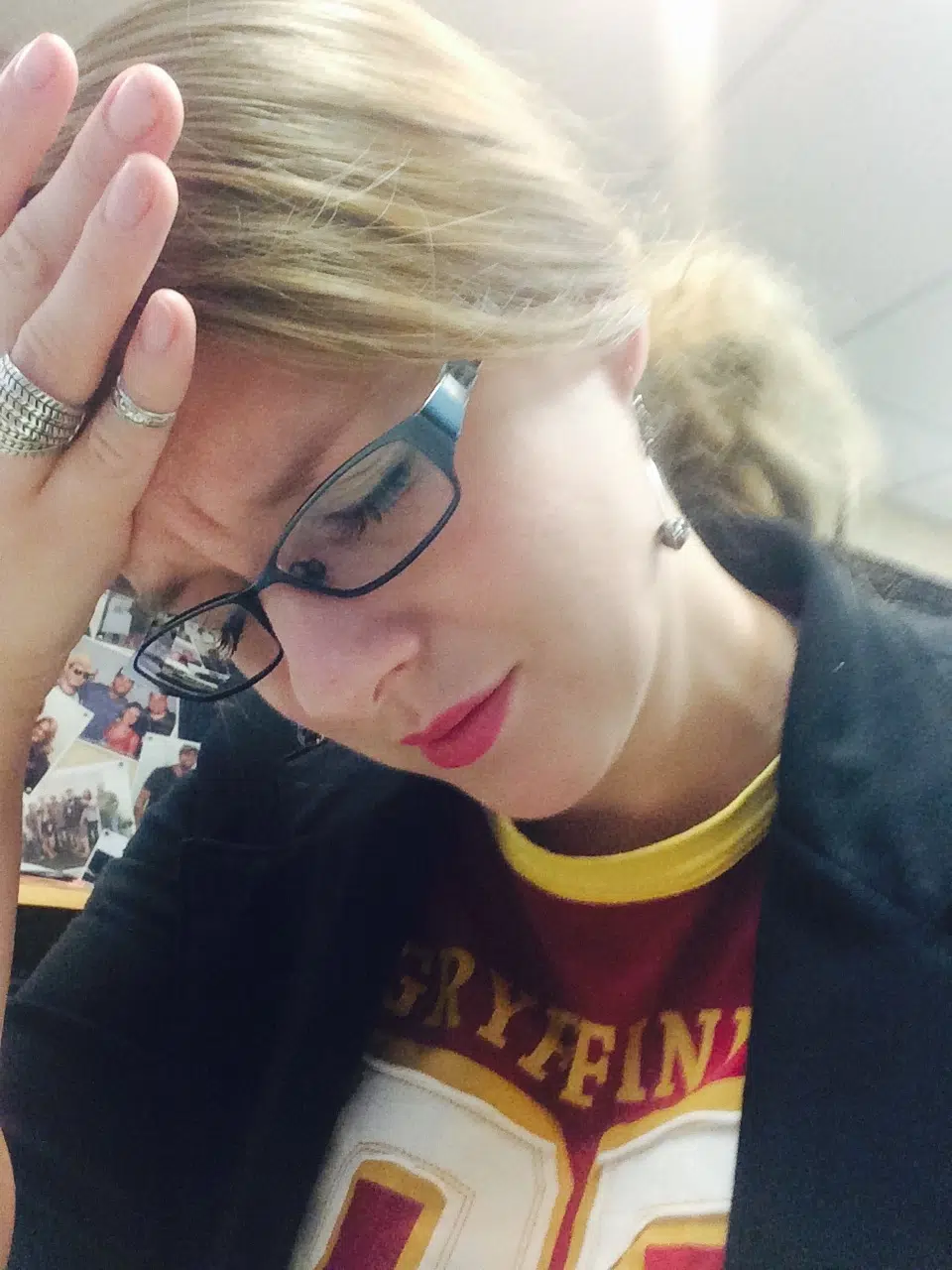 Wow, how were the roads this morning for you?  I had a few friends and co-workers telling me they were going from 60 – 80 km/hr on their way to work today.
I've driven in my fair share of snow storms over the years with GX94.  We get to travel all over Saskatchewan and Manitoba and driving through at least a couple of snow storms each winter is expected.  But this winter, where we have had so little snow until now, I've managed to be on the road in 6 super bad storms.  I know, for those of you who commute to work, which is a lot of our listeners, that's nothing!
I have a friend who drives from Yorkton to Whitewood every day for work and he gets to be in all of that nasty weather.  How do you guys do it?  "We're tough, we just do," I'm sure is what you are thinking.  You would also think that the bad driving conditions is just making me a better driver.  I don't think so!  I am more nervous driving now than I have been since I started driving back in high school!  Where's the emoji that show's my face in my hands!  I'm in awe of everyone who heads out on the highway every morning to drive 30, 40, 60 minutes to work!  You guys are my heroes.  Any tips on braving the winter highways, please, email me, tcherry@harvardbroadcasting.com!