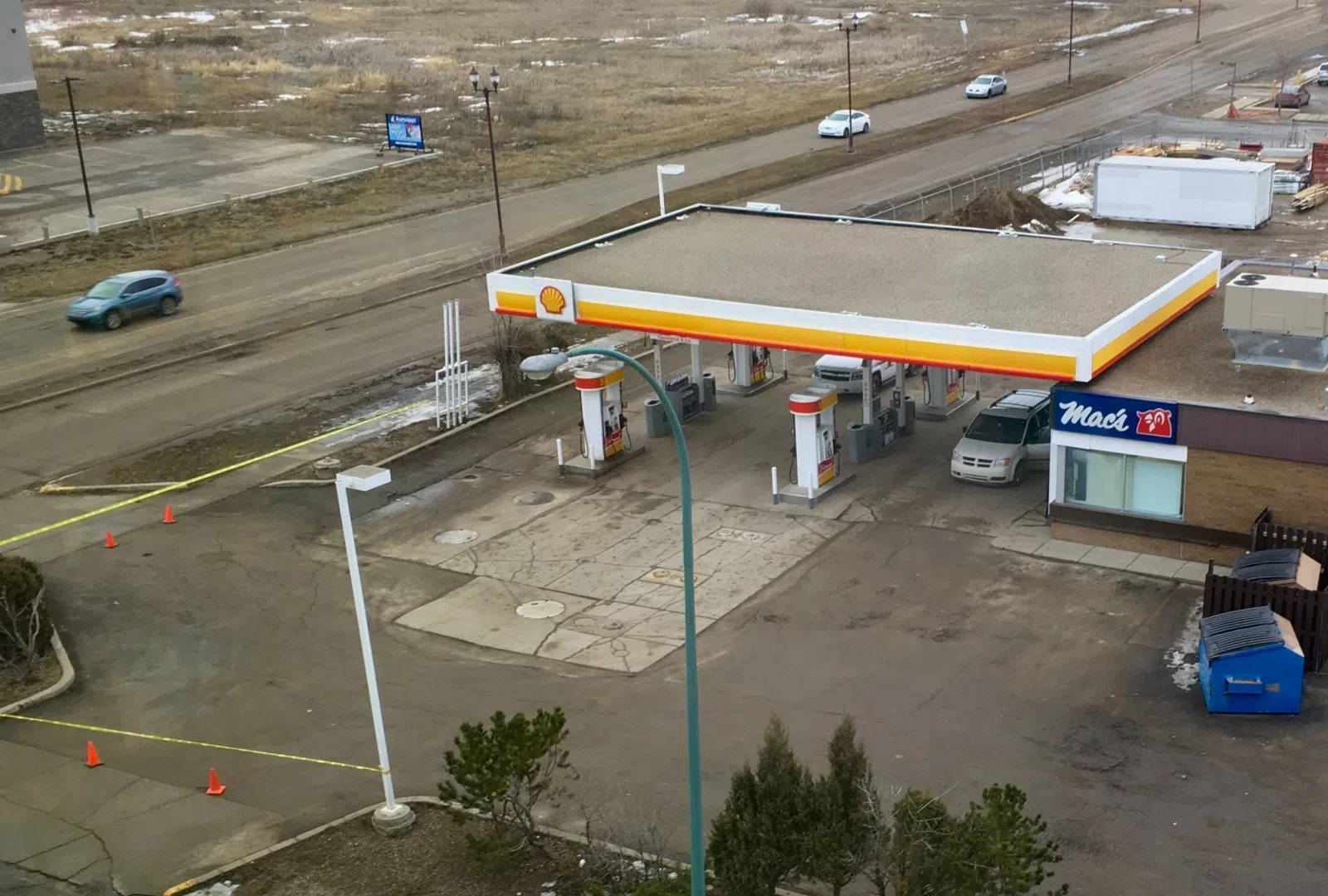 Yorkton City RCMP are looking for suspects after the Shell station on Smith Street was held up about 2:30 this morning (Tues).
Mounties say a masked man with a knife wearing a black hoodie and grey sweat pants demanded and got a small amount of cash, then fled, leaving the employee unhurt.
Anyone with information on this incident are asked to contact the Yorkton Municipal RCMP or Crime-Stoppers.