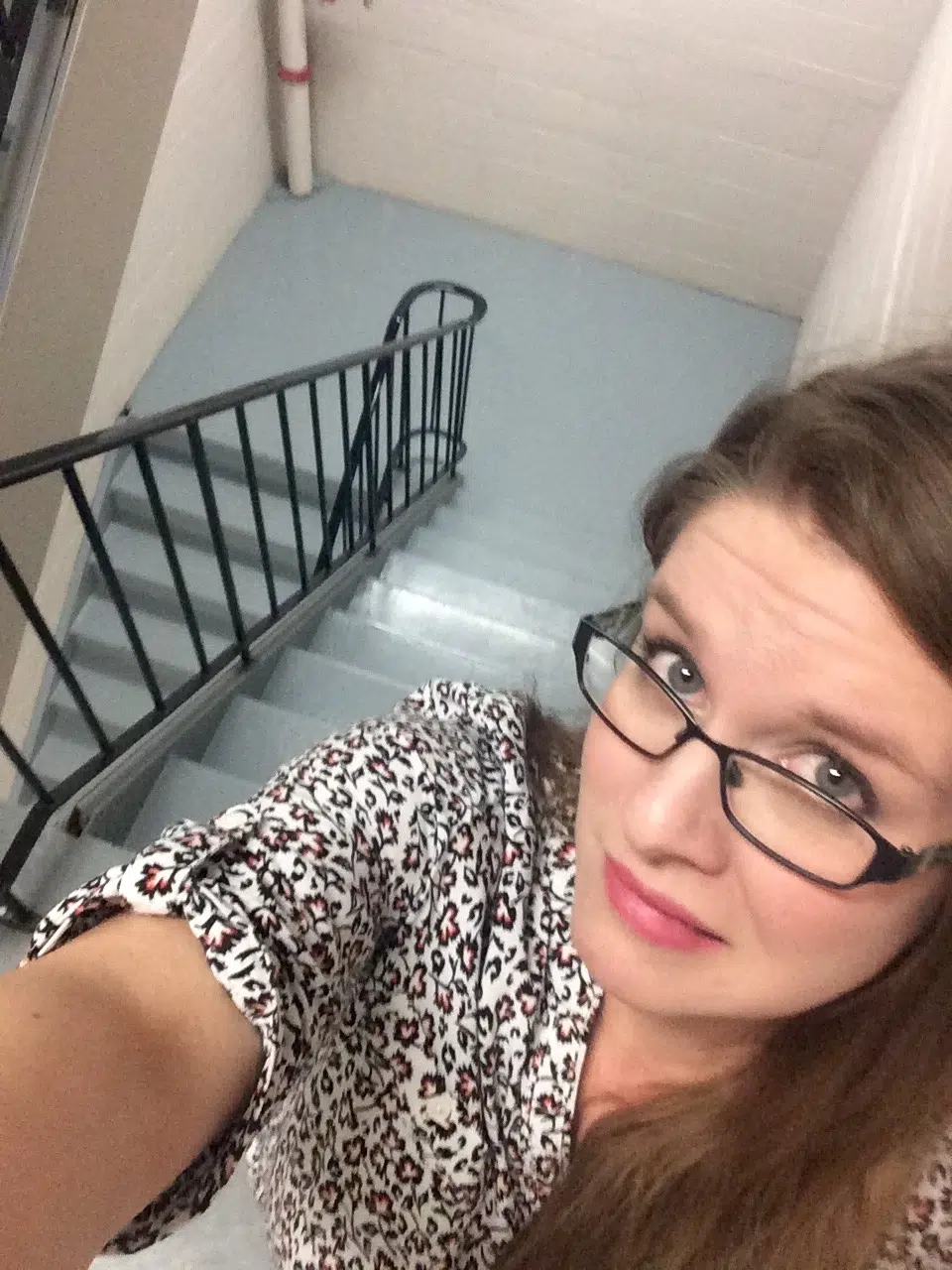 Would you take the stairs if it made your brain younger?  Not just by a little bit, but by a lot, if I'm reading this article right.  Click here to read the article.
Researchers from Montreal  have found that taking the stairs daily helps to improve brain health.  They examined the brains of 331 healthy adults aged 19 to 79 using MRI scans.  The results showed that the more stairs climbed (two consecutive flights) … the younger the brain  … by over half a year for every flight of stairs climbed each day.   The group of researchers were excited to find out people can actively do something to help their brains stay young and that a simple thing like climbing stairs has great potential as an intervention tool to promote brain health.
After reading this, I'm almost convinced to start taking the stairs at work … almost.  I had to call Danny Ismond and see if he was still taking the stairs everyday.  Click here to hear his answer.