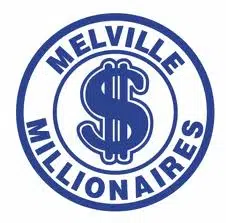 The Melville Millionaires Jr Hockey Club have announced that they have decided not to renew the contract of Head Coach & General Manager, Jamie Fiesel.
The Millionaires would like to thank Jamie for his 12 seasons as Head Coach & GM and his contributions to the organization.
Although this season was a disappointing one, Jamie has provided much success to our club throughout his time with us and wish him all the best.
The search for a new Head Coach and GM will begin immediately.
Resumes may be submitted to:
Dawn Melnychuk, President
dawn@melvilleagencies.com