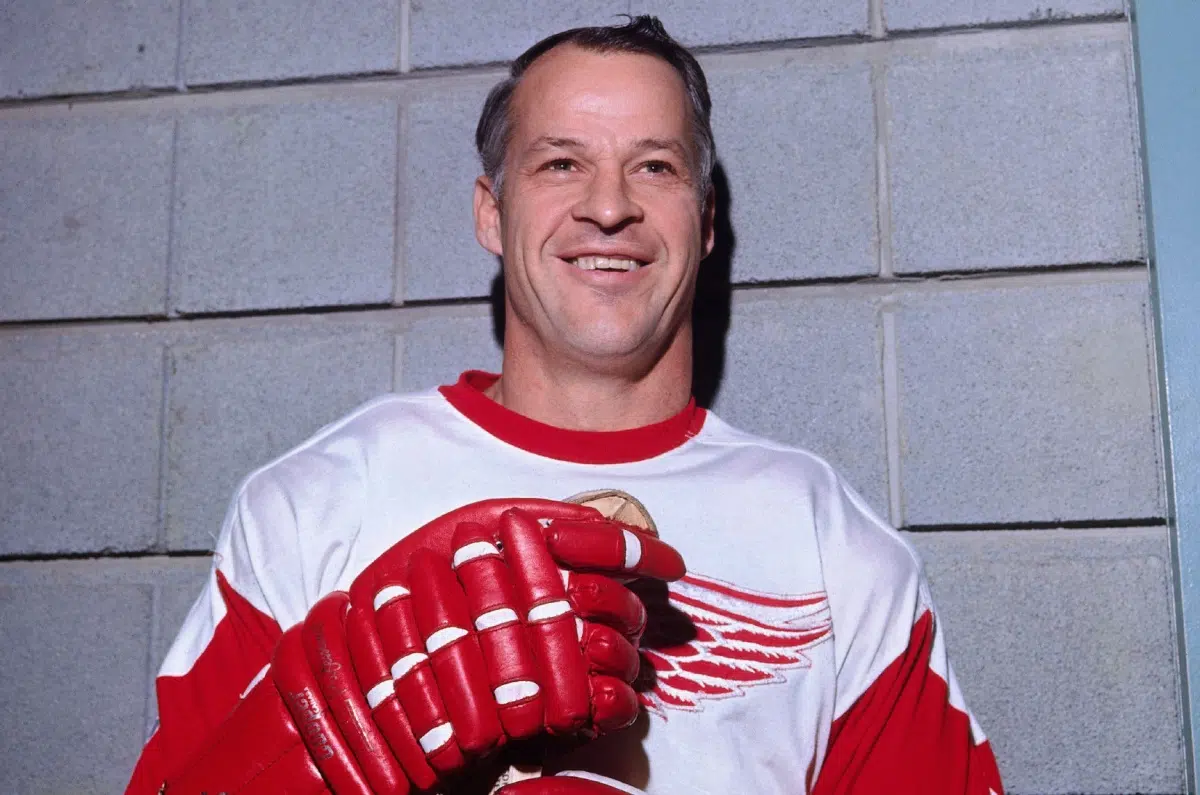 The man simply known as "Mr. Hockey", Gordie Howe has passed away at the age of 88 years old after a lenghy illness.
Howe, who was born in Floral, Saskatchewan was considered as one of the greatest hockey players of all time, Howe made his debut with the Detroit Red Wings in 1946 at the age of 18 and played in 26 NHL seasons – winning four Stanley Cups and capturing the Hart and Art Ross Trophies six times each.
Howe is survived by his three sons and a daughter. His wife, Colleen, died in 2009.