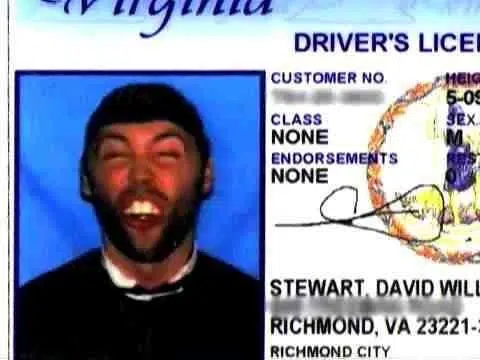 Does anyone actually like their driver's license photo? I found some tips to help make your next photo one you can be proud of.
• Think of your favorite hot actor, actress or model: If you have thoughts of a special person your imagination takes charge of your facial muscles, and your expression will be at it's best.
• Lick your lips: Moisten your lips just before the photo is snapped. The reflected flash adds sparkle.
• Dress simply. Solid colors work best. Avoid busy prints & florals, turtlenecks, or shiny accessories.
Follow these simple steps that I have found and it should make for your best license photo ever. Good luck.