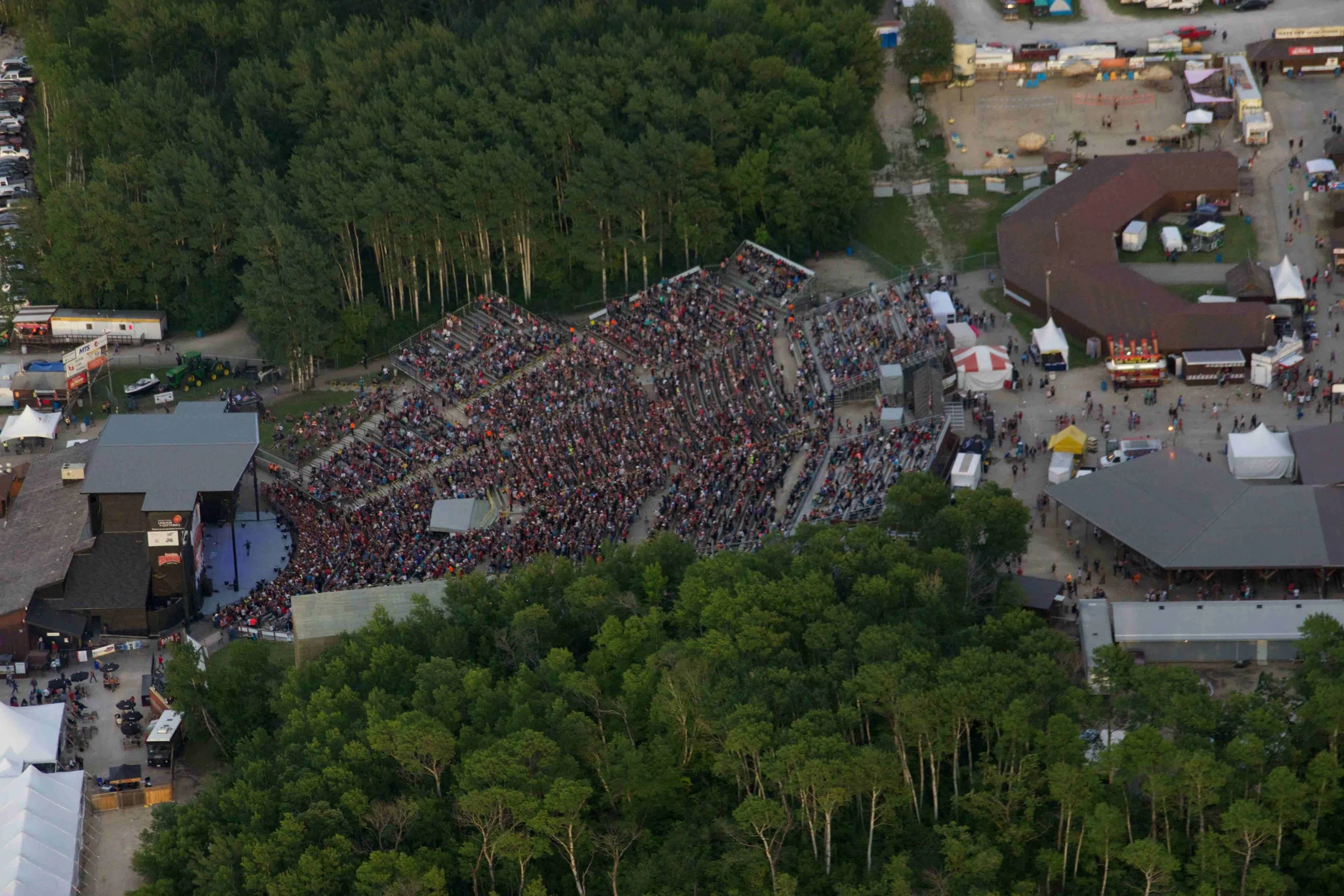 Dauphin's Countryfest 2016 was epic. One of the things I love about Dauphin's Countryfest is how the artists feed off of the crowd and step up. Dallas Smith, Dean Brody, and High Valley put on a great Canada Day show on Friday.

Saturday was a day I will remember for a long time as Chris Janson started us off. Next up was Thomas Rhett getting the crowd going as you could tell he was ready to have fun. We had the chance to meet Thomas before his show. What a great guy.

and the evening closed out with Lady Antebellum putting on a terrific show.

Sunday started out wet with a rain that soaked us throughout the day but stopped when it came time for the evening shows. Dwight Yoakam may have been running a bit late but he didn't disappoint when he hit the stage. I want to thank everyone that took time out of their day to stop by and say hello over the weekend. Here are a couple of them that stopped at the GX94 site.

Lets start that countdown to Dauphin's Countryfest 2017, Only 358 days and counting.