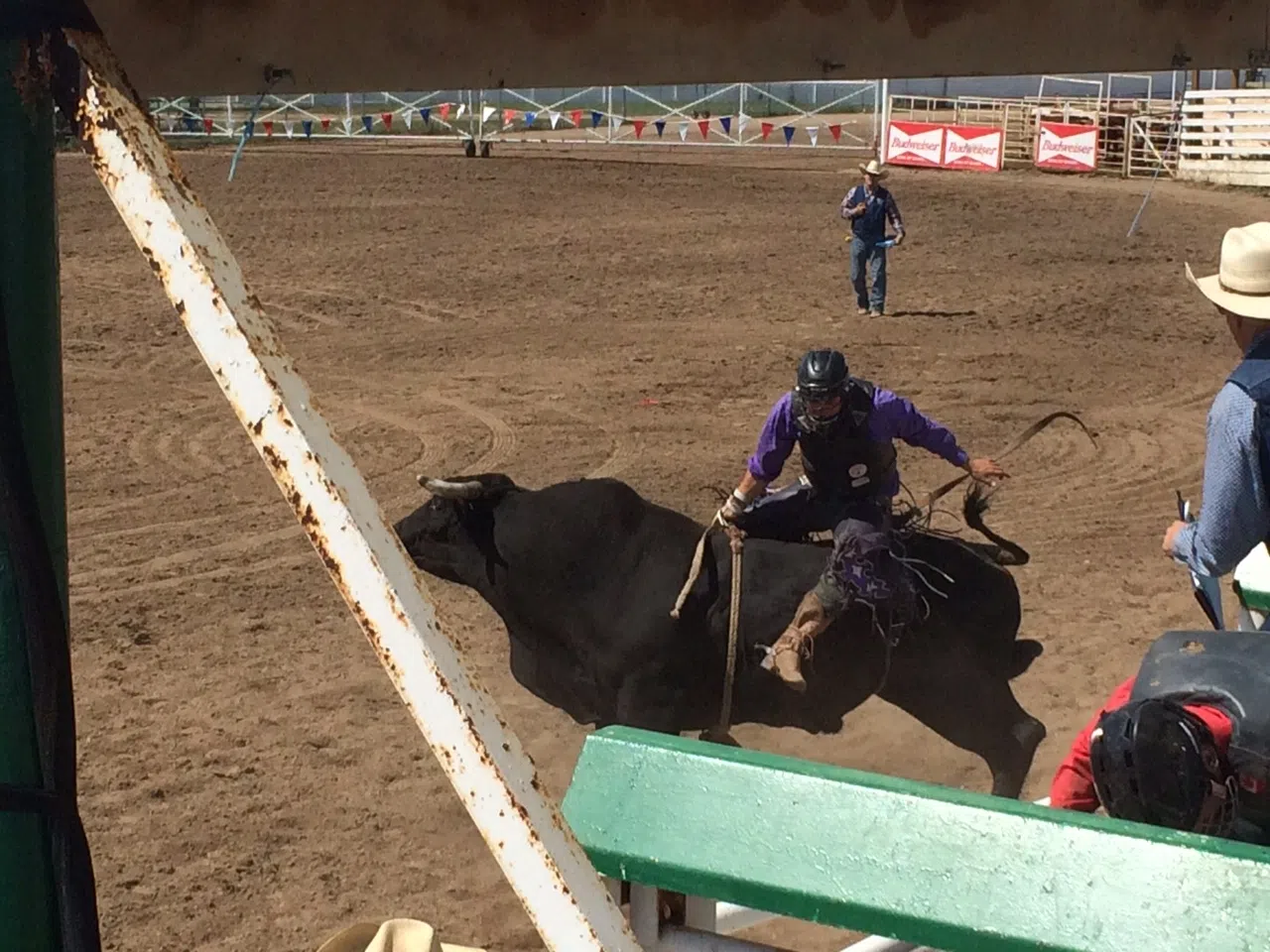 The Northwest Round Up and Exhibition is almost here!  This coming Thursday, the GX94 crew is heading off to Swan River for the weekend.  I am in awe every time I watch the rodeo events.  Those cowboys and cowgirls are so brave!  The bull riding is definitely my favourite to watch.


When talking to the cowboys from all over the world that come to the Northwest Round Up, every single one of them seems to say the reason why they do it, is for the rush, for the thrill!

It's one wild ride to watch and I can't image what it's actually like to be on one of those bulls!  I'm so looking forward to this weekend.