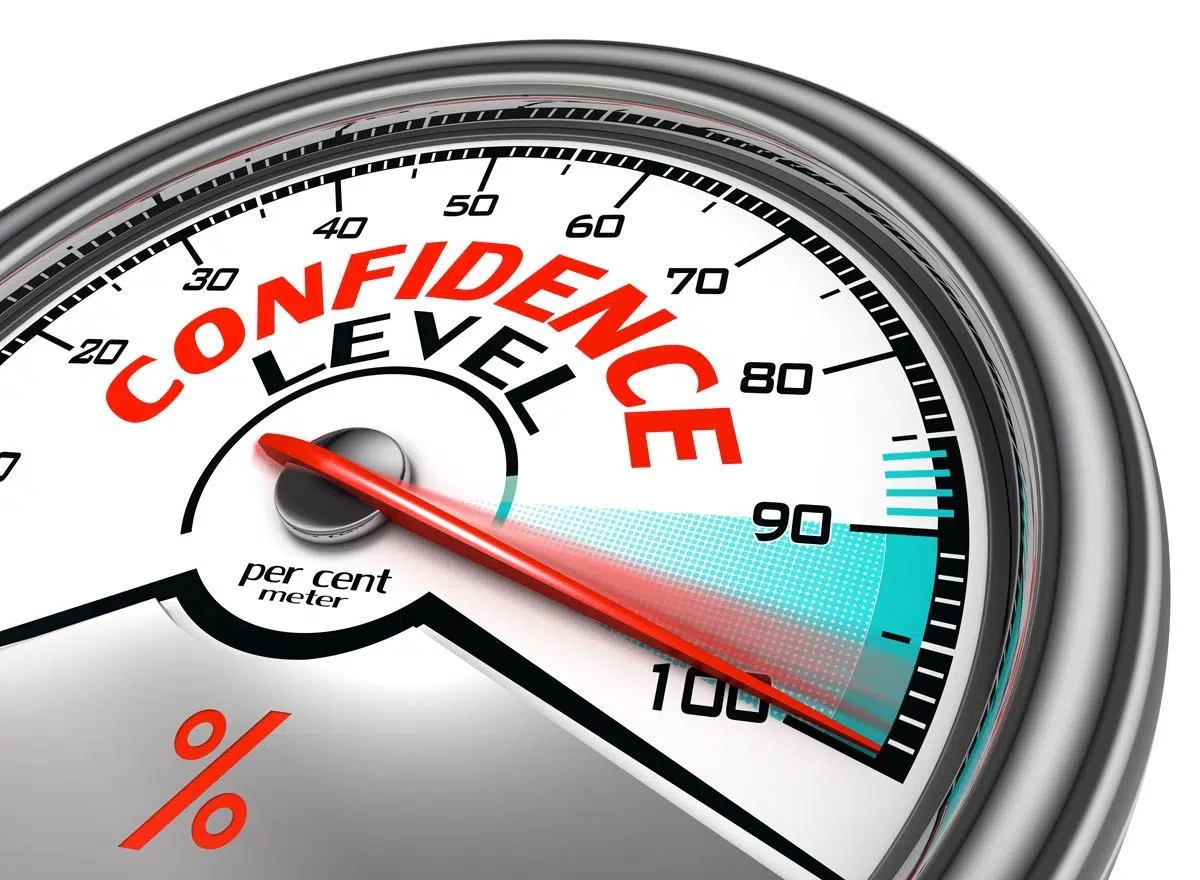 Here are a few ways to help you feel better about yourself and have a great weekend. Aaron Marino of IAmAlphaM explains some ways to boost your confidence and feel better about yourself.
• Eliminate negative people from your life — they are cancerous. They are energy vampires. You may need to find a new job or relationship. It may suck short-term but will boost your confidence long-term.
• Compliment others — getting a compliment feels incredible. It also feels incredible giving them and helps develop your people skills at the same time.
• Do something good about your body every day — it doesn't matter how much or how little. Just make a conscious effort, and the result will be a direct impact on how you feel about yourself.
• Develop your brain — feed your brain knowledge and stimulate it. If you don't have time to read, get hooked on some podcasts or audio books.
• Help someone every day. You will feel amazing after doing something nice for someone. It's a rush of endorphin's and a self-esteem shot in the rear.