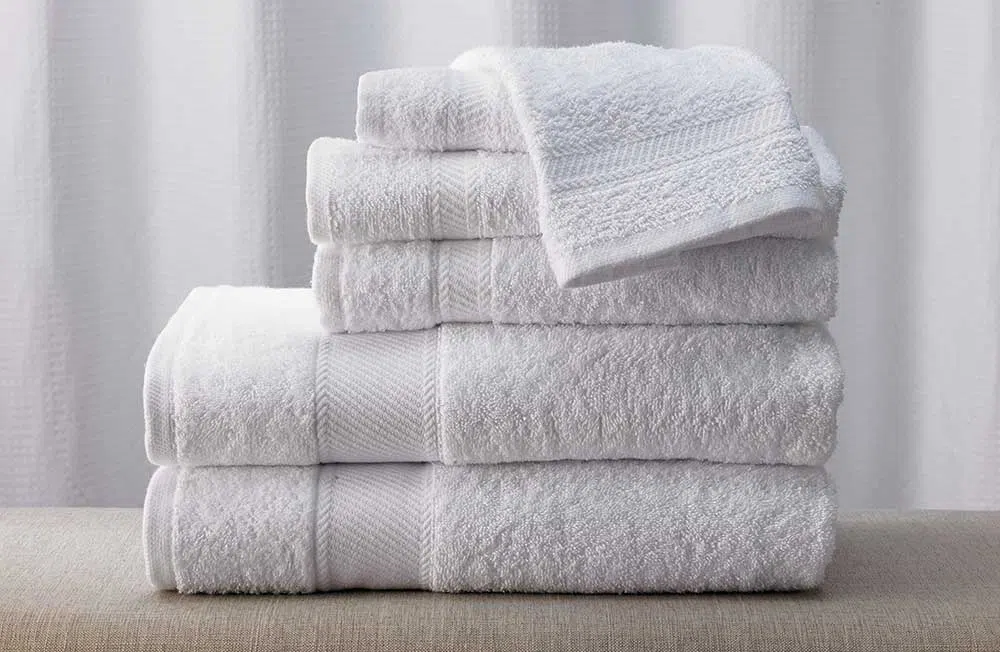 A survey came out about the bad things people do when they stay at hotels.  Like 3% have eavesdropped on the people in the next room, 4% have smoked in a non-smoking room, 24% take the shampoos and other toiletries and 10% have stolen things from a hotel room.
Here's a helpful list of the things you shouldn't take from a hotel room.  It would be considered stealing.  Shampoos don't make the list, though!
I asked my sister who has been a hotel manager for 11 years.