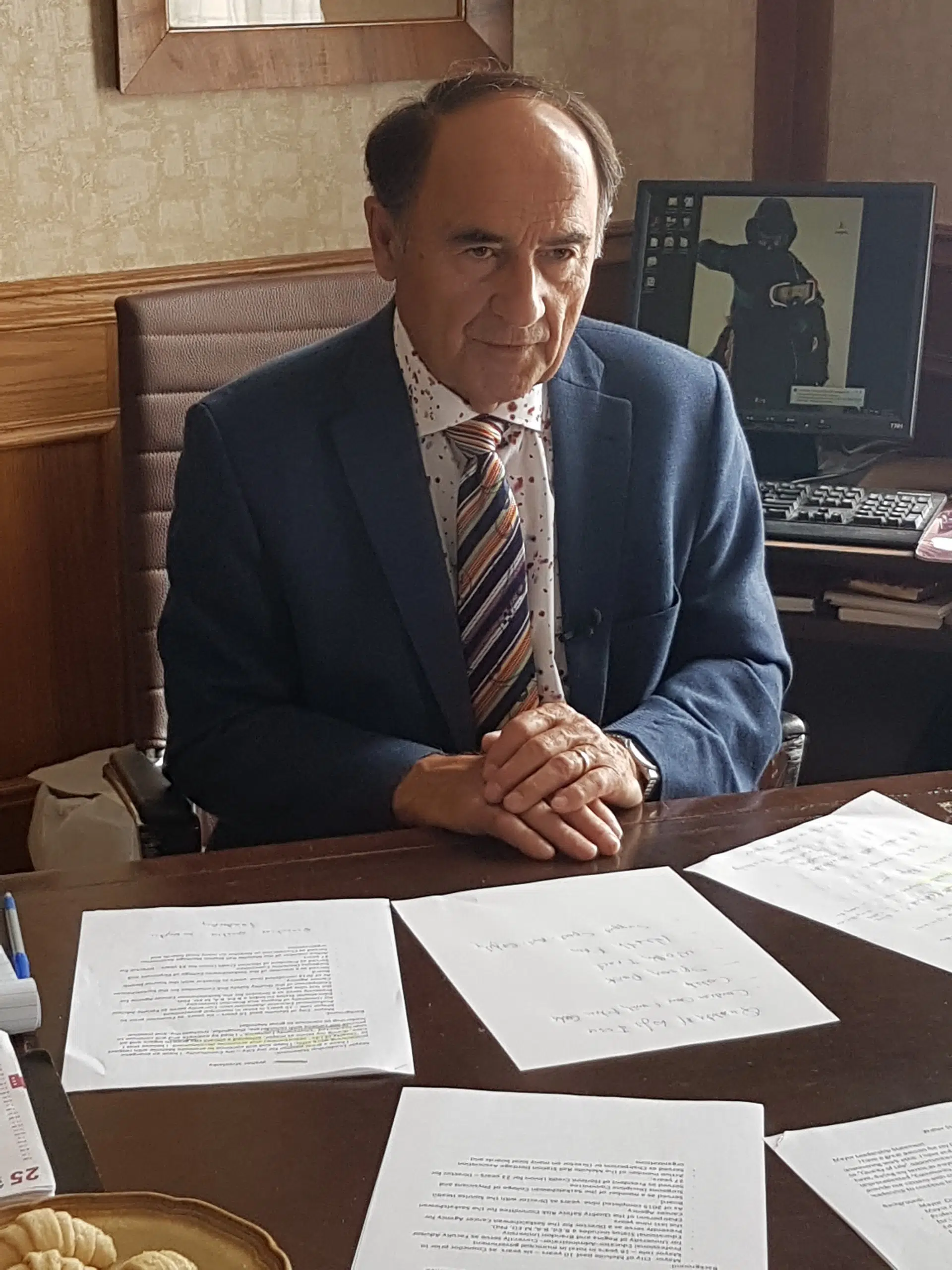 A familiar name will be on the ballot for the October 26th civic election in Melville.
Mayor Walter Streelasky announced today (Fri) at City Hall he will be seeking another term in office. One of the reasons he's seeking another term, is his passion for serving the citizens of Melville, and to continue growing the Rail City.
Streelasky described himself as a hard working, creative individual with a vision. His vision of the Rail City moving forward is a community with a vibrant downtown, which he described as "adding zest to it, (some) excitement".
So far, another individual has decided to run for mayor as well, and a few others for council.
If elected or acclaimed it would be Streelasky's 4th term in the mayors chair.