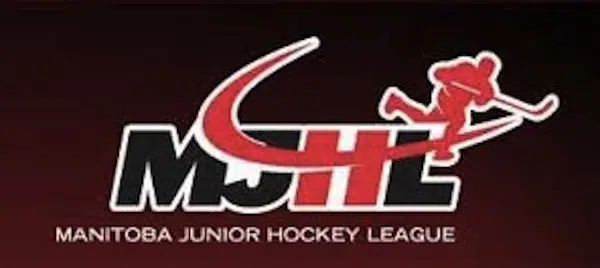 The 2016/17 MJHL season begins tonight (Fri) with a 5 game schedule on the ice.
The Wayway Wolverines kick off their season on the road as they visit the Steinbach Pistons at the T.G Smith Center.
Also tonight, the Swan Valley Stampeders will hold their home and season opener tonight welcoming the Dauphin Kings.
**Pregame show 7:20PM , pxp at 7:30PM MB time with Yorkton Dodge Junior Hockey on GX94
(Also today (Fri) there will be a Stamps kickoff BBQ from 11am to 2pm MB time at the CO-OP Parking Lot on Main Street in Swan River.  Come grab a burger, put your name in for the season ticket draw and meet the players before it all begins!
Other games:
Winkler Flyers @ Neepawa Natives
Selkirk Steelers @ Winnipeg Blues
Portage Terriers @ Virden Oil Capitals
============================================
In the first Club Sapp Swan Valley Stampeder Coaches Show, Head Coach/GM Erik Petersen recaps the team's preseason and also talks about tonight's (Fri) against the visiting Dauphin Kings.
[/vc_column_text]