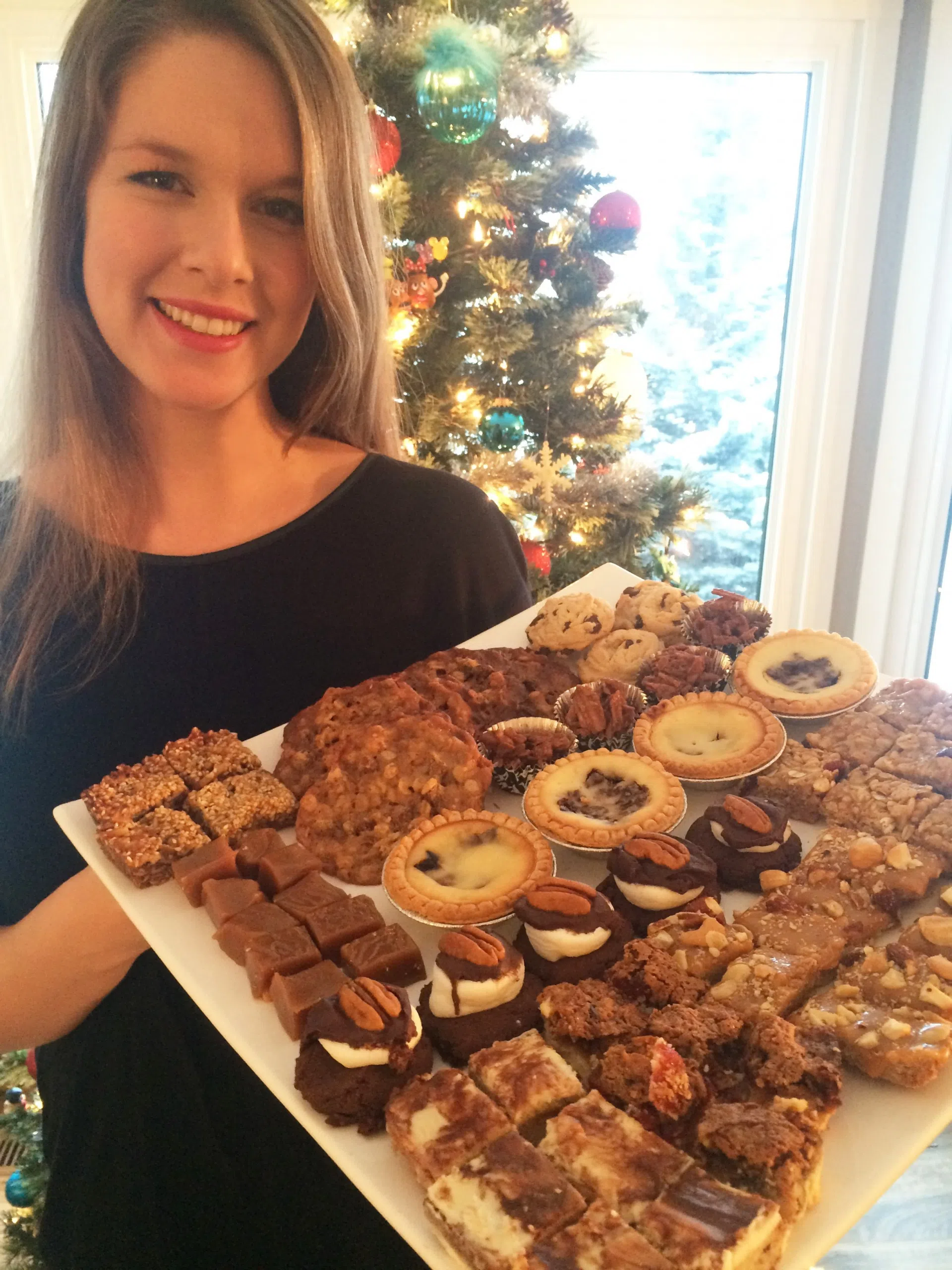 I want your recipes!  That's right, it's that time of the year again to send me your favourite holiday recipes.  Last year I was busy pretty much every night baking up a storm and I want it to be the same way this year.
You can email me at tcherry@harvardbroadcasting.com  or there is a form you can submit your recipe in on our GX94 website.  You can mail them to GX94 Att. Tonya Cherry 120 Smith St. E. Yorkton SK S3N 3V3
I want recipes for anything and everything!  Your favourite dip, appetizer, bread, muffins, cookies, cakes, main course dish, soups, salads, whatever you love to eat during the holidays, I want that recipe.
Especially if there is a story behind them, I would love to hear that story and why the recipe is special to you.