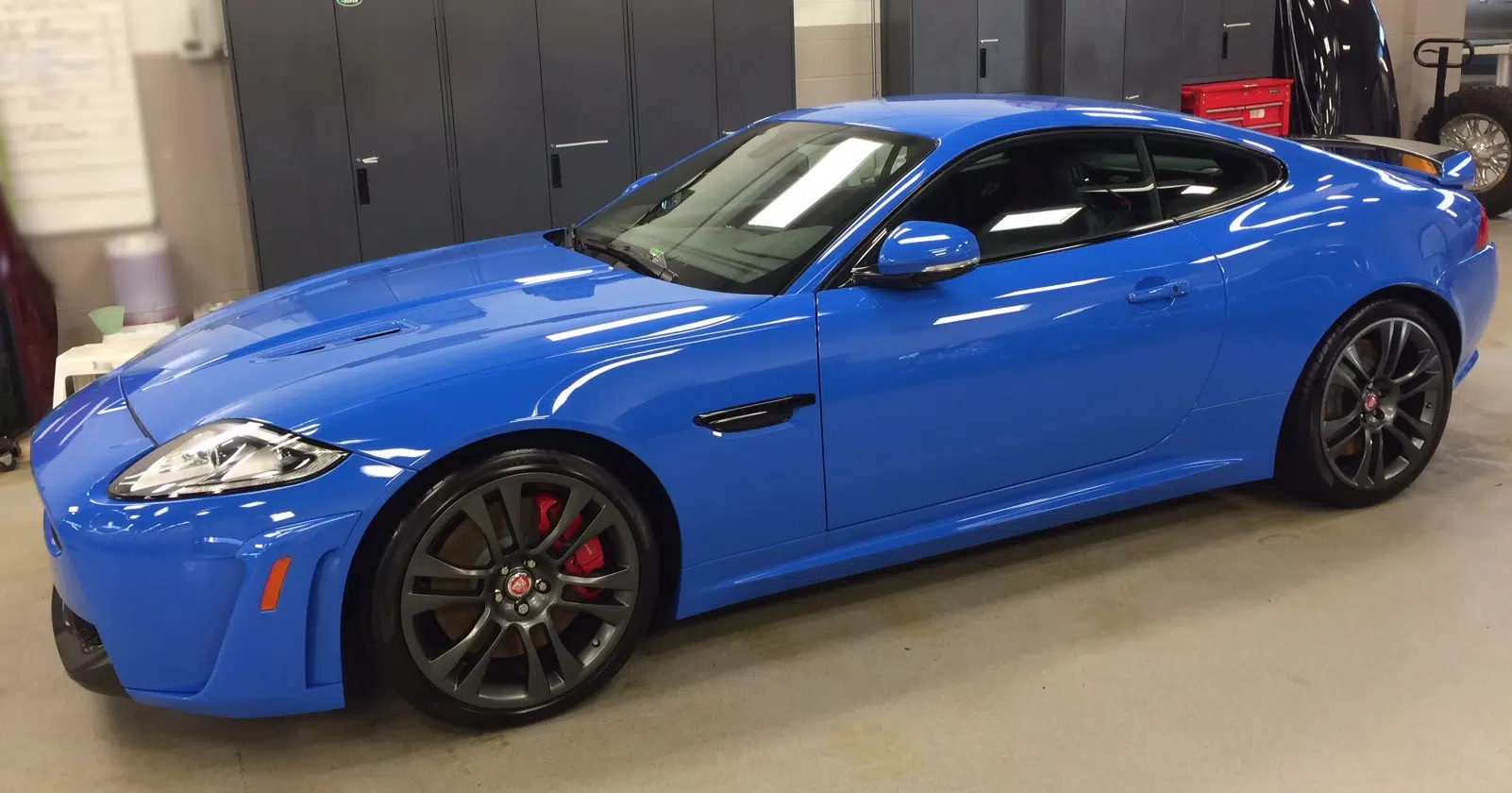 Lumsden RCMP are looking for those responsible for a theft of a luxury sports car.
They say the stealing occurred during the week of January 15th, in the RM of Lumsden, when the thieves took a trailer that had a blue, 2015 Jaguar XKR-S Coupe with Saskatchewan plates 299-J-L-G.
The trailer is described as an Ameri Lite Transport Trailer, grey in colour, with Saskatchewan-plates 518-J-H-Q.
RCMP are requesting the public's help, since there are few Jaguar vehicles in Canada. Any information can be sent to the Lumsden detachment at 306-731-4270 or Crime Stoppers.