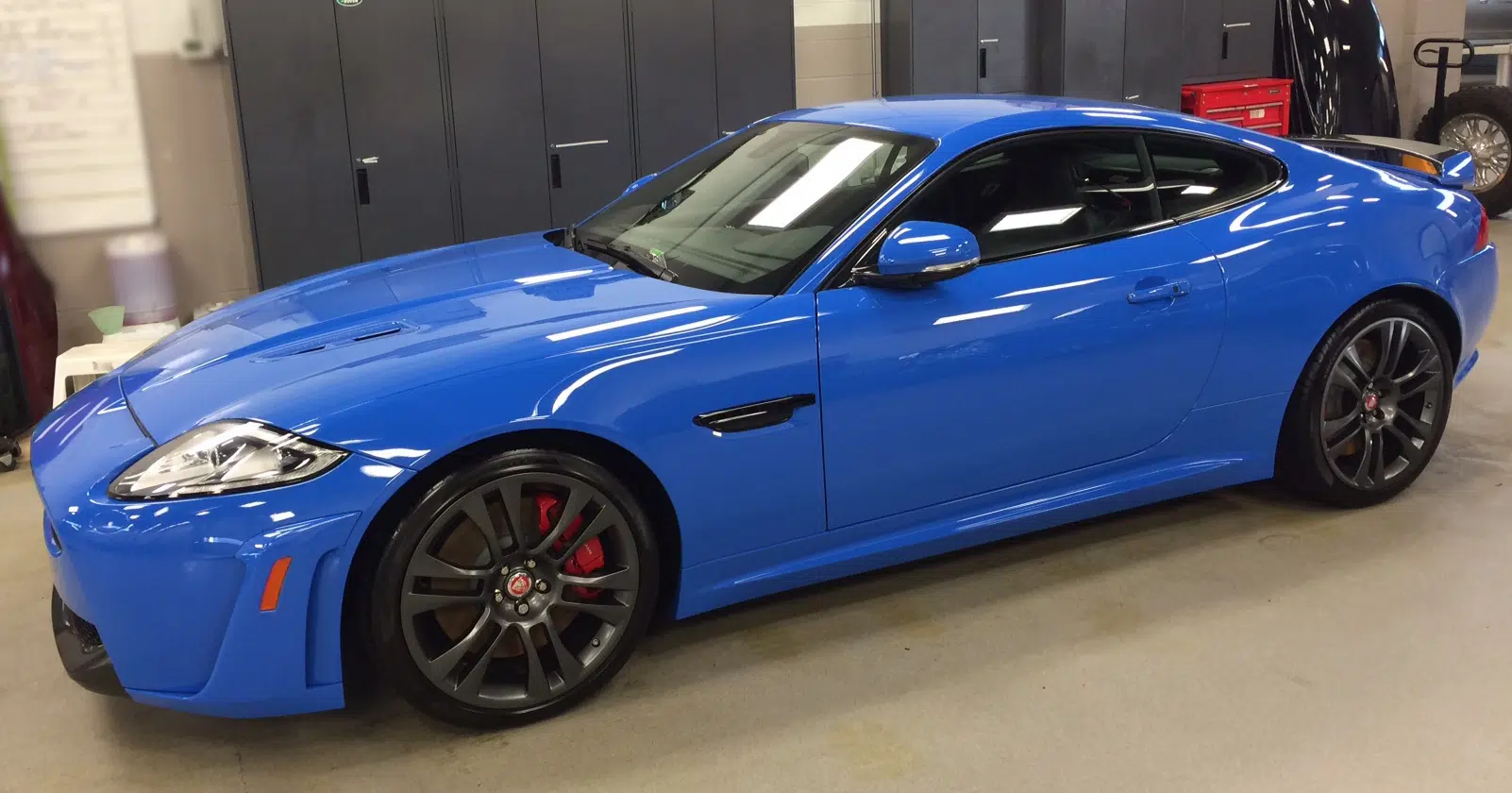 A luxury sports car that was reported stolen last Friday, has been located in Regina.
Police confirmed they found a trailer containing the blue, Jaguar XKR-S Coupe, that was taken last month from a storage facility in Lumsden.
It was located in an open lot on the 4800 block of Greenview Avenue.
The Lumsden RCMP and the owner of the car were contacted by Regina police, however the matter remains under investigation.