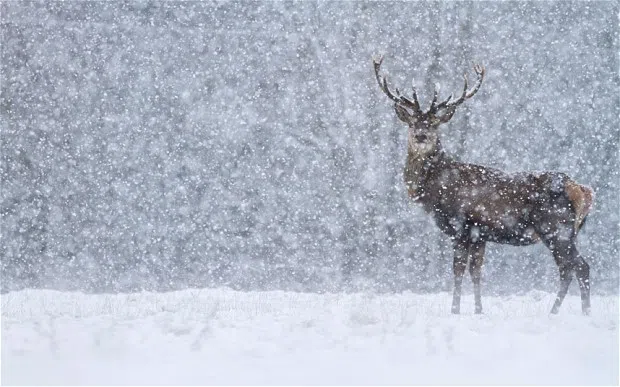 What's for supper? Pork chops? Zoodles? Ham sandwiches? Picking the main component of a meal, that's the easy part, but what to have for a side dish?
Mashed potatoes? Too much work.
Noodles? Too carby.
Carrots and peas? Too healthy.
I present the ultimate side dish, a big scoop of snow. Snow is low in carbs, fats, and calories. Snow will not overpower the main of your meal with exotic tastes. Snow can be found easily in winter and just as easily in summer by shaving off the frozen stuff on the side of your freezer. Snow, it's what's for dinner.