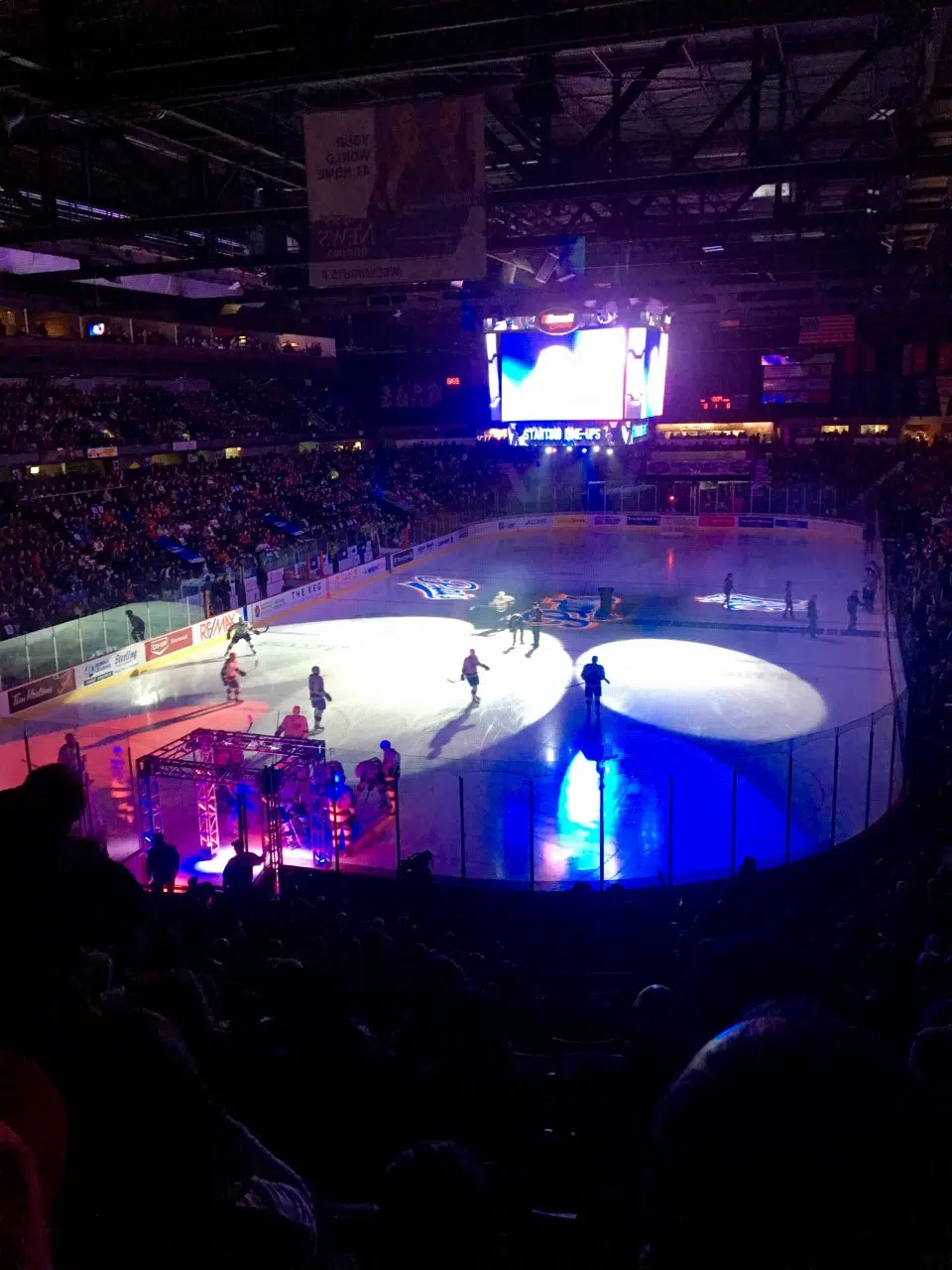 My weekend of hockey kicked off Friday with a trip to Regina to watch the red hot Regina Pats open up their playoffs with a win against the Calgary Hitmen. Normally this would be an easy choice of who to cheer for as I have always been a Pats fan but the Calgary Hitmen have former Yorkton Terrier head coach Trent Cassan as one of their assistant coaches. It was a great game with the Pats coming out ahead 5-2. What a great atmosphere with the packed crowd ready to have fun.

Saturday my family went to the Gallagher Center to Watch some Atom hockey. It was the third and final game in the South East Minor Hockey League Atom AA Final. The Yorkton Terriers came out to play with a 7-0 win over the Swift Current Broncos. It was awesome watching the hockey stars of tomorrow play their hearts out.

Finally Sunday I was back at the Gallagher Center this time watching Midget AA hockey. The Yorkton Terriers were taking on the Estevan Bruins. This was an extremely close game. Estevan got on the board first but it was their only goal as the Terriers netted 2 late in the third period to win the South Sask Midget AA Hockey League championship.

It was great seeing two teams win their league championship banners and the Regina Pats get off to a great start in the WHL playoffs. If you get a chance head out to a local arena to cheer for your hockey teams winding down their year.