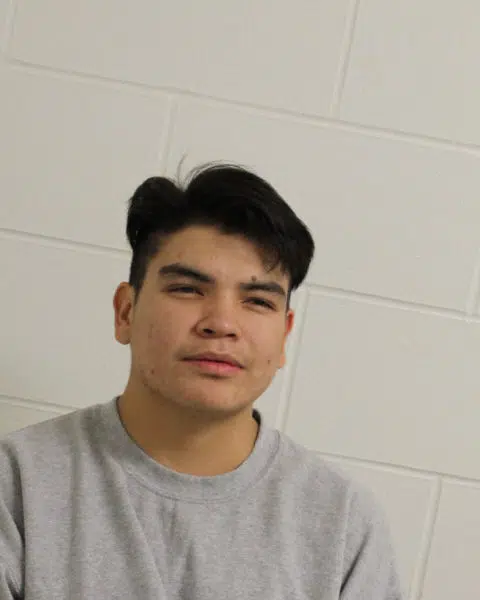 The Kamsack RCMP's investigation into a suspicious death last week has lead them to issuing an arrest warrant.
Mounties are searching for 24-year-old Tre Cote of the Cote First Nation, who is described as aboriginal, 5-foot 9, about 200 pounds, with black hair and brown eyes.
He is charged with Second Degree Murder, in connection to a death on the reserve March 20th. RCMP say the accused and victim were knew each other.
Cote is known to frequent the Kamsack, Cote, and Yorkton areas, and any tips on his whereabouts can be sent to the Kamsack detachment or Crime Stoppers.