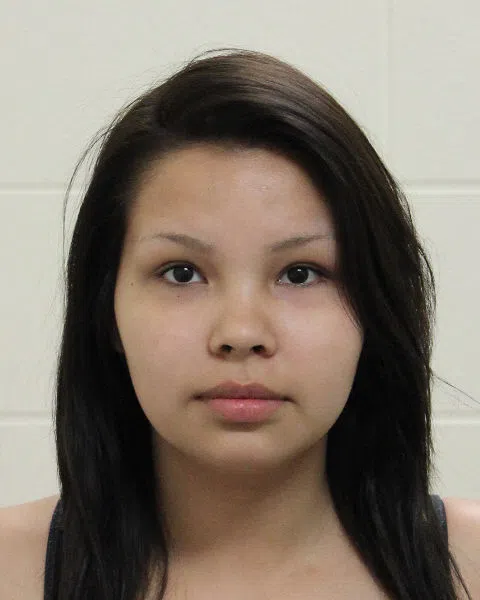 The Punnichy RCMP are requesting the assistance of the public in locating an 18 year old girl whose been missing since March 29th.
Cherish Emily Leigh Longman, is described as First Nations, 5 foot 6, 150 pounds, medium build with long dark brown hair and brown eyes.
She has a light complexion with an NS symbol tattooed on her right hand, a cross on her left hand, and Ocean spelled on her left wrist
Longman has outstanding warrants for her arrest and has been charged with offences including, obstructing justice, break, enter and theft as well as mischief and damage to property.
She is believed to be in the city of Regina and is known to frequent Fort Qu'appelle, Yorkton and the Muskowekwan and Gordon First Nations.