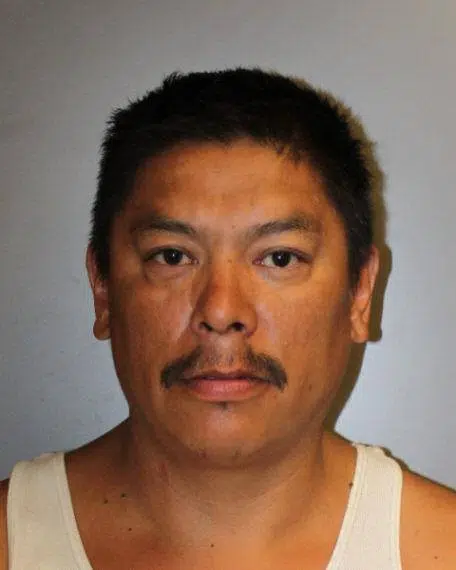 R-C-M-P in Manitoba have issued a warrant for the arrest of a suspect.
45-year-old Bobby Trevor Osborne is accused of failing to comply with his probation order.
Police believe he could be in the Winnipeg area.
Anyone with information on the whereabouts of Bobby Osborne is asked to call the O-C-N R-C-M-P or Crime Stoppers.