The Northwest Roundup and Exhibition in Swan River was absolutely incredible! This was my first year and even though I might have been wilting like old lettuce from the heat for a bit I am so glad I got to experience it. Everyday you'd find great rodeo and chuck and chariot action at the grandstands, so many cool rides on the midway, incredible food, and so much great talent during the fiddling competition and the of course on the talent stage!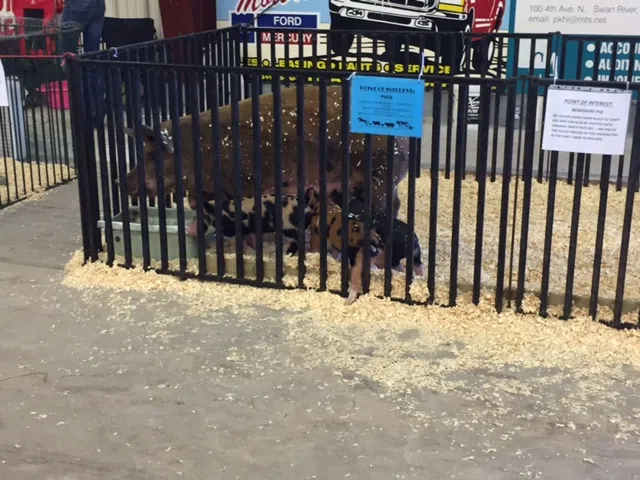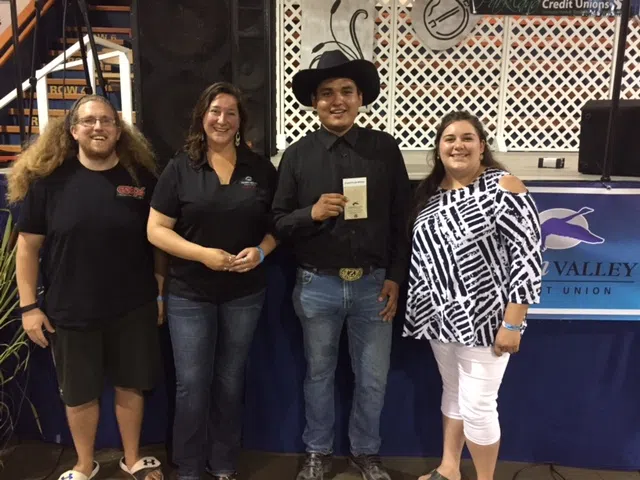 (Me, talent stage organizer Lynda Parsons from SVCU, talent stage winner Zack Richards, and 2017 GX94 Star Search Champion Julianna Moore)
I am text block. Click edit button to change this text.