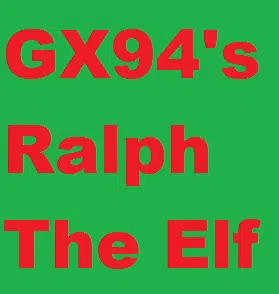 My boys were very excited to see Ralph the Elf returned December 1st. Ralph is always up to something at our house. Sometimes he makes a mess and sometimes he is helping clean the mess. I am going to keep you up to date with pictures of what he is doing for the next few weeks. If you have pictures of your Elf on the shelf and would like to share them please do. Here he is on Saturday morning just hanging out in the utensil drawer.

Sunday morning we found him with my sons tooth he lost before he could put it under his pillow. Also Ralph reminded the boys to quit fighting. I sure hope it works.

This morning Ralph was reading to some of my boys stuffed animals.