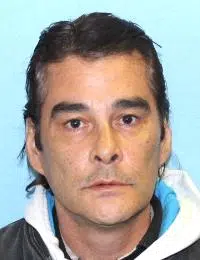 It's been less than a month since Darryl Langan went missing near Melville.
Melville RCMP believe he may have been dropped off about 16-18 kilometres northeast of Melville on January 19.
The 51-year-old from Moose Jaw was last seen walking along Highway 10, towards Yorkton in all-black clothing that day.
Langan is about 5-foot 9, 150 pounds with brown eyes.
Any information on Langan's whereabouts can be sent to the Melville RCMP detachment.