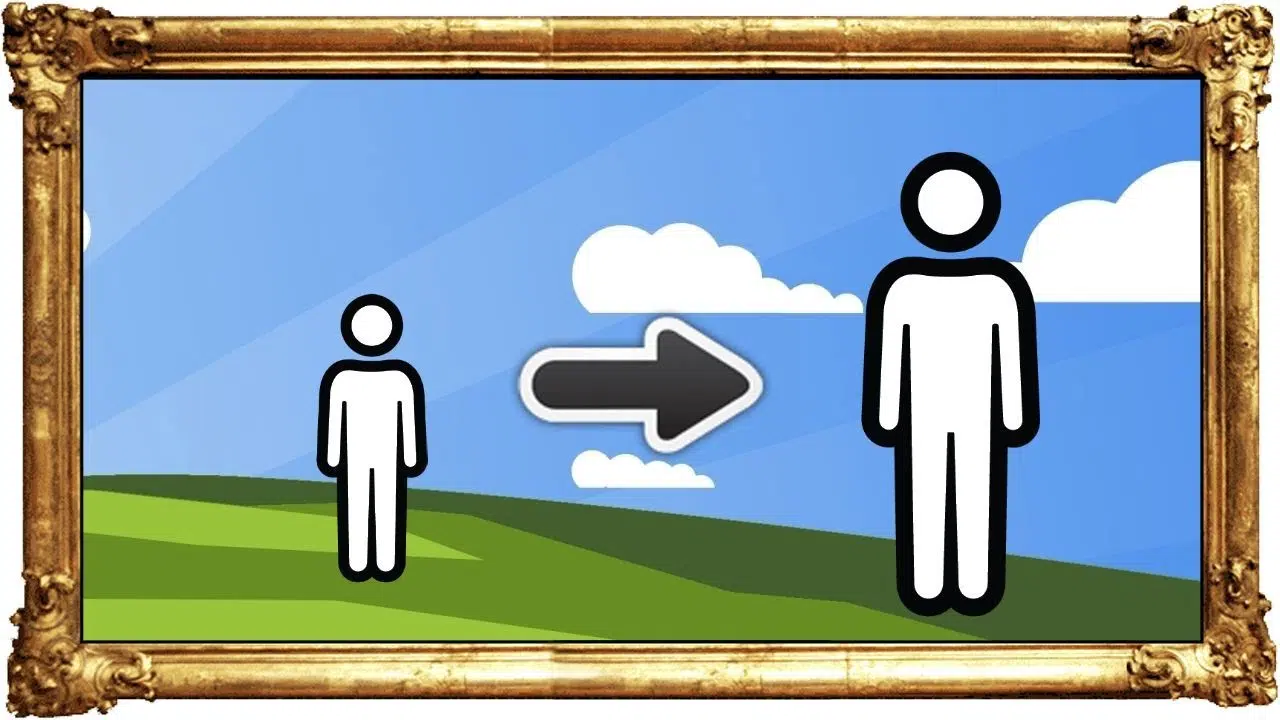 I have a list of things that truly make you an adult, It's not just a number. I scored an 8 out of 10 how about you?
• You buy toilet paper and paper towels before you actually need them
• You have an expensive coffee maker.
• Your mattress is in the middle of the wall instead of in the corner.
• You get angry if your parents try to give you money.
• When you drink quality liquor with no mixers.
• When you have to be out of the house by 7pm or you're staying in.
• When you tell people to take off their shoes upon entering your home.
• When you stop caring about the cost of food.
• When your hangovers last for 3 days.
• When you're always wondering how you hurt your back or neck.