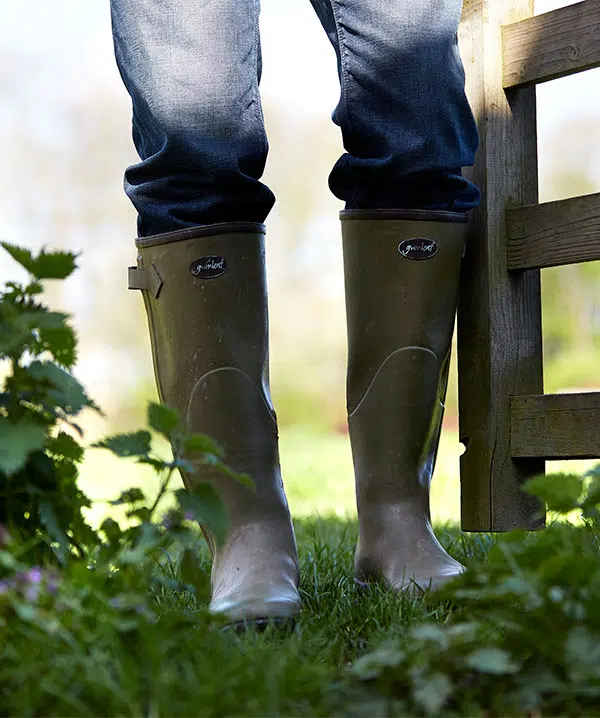 Spring brings puddles, puddles bring rubber boots, and rubber boots bring stinky feet that contaminate said rubber boots. Here are three incredible ways to improve the smell of your rubber boots!
After wearing, pour four tablespoons of baking soda into the bottom of each boot, then add two cups of vinegar. This will cause an exciting reaction that will make your boots smell great and have you place third in a local science fair.
Take the proactive approach! Everyone loves the scent of garlic, so simply put a clove between each toe before wearing your boots. This will provide a great defense from boot odours and give you a craving for perogies!
Why do boots smell? Lack of air flow! Get to the root of the problem so your boots don't smell at all by simply cutting several loonie sized holes throughout your boots, this will let your feet breath and your boots will smell as fresh as a breeze!