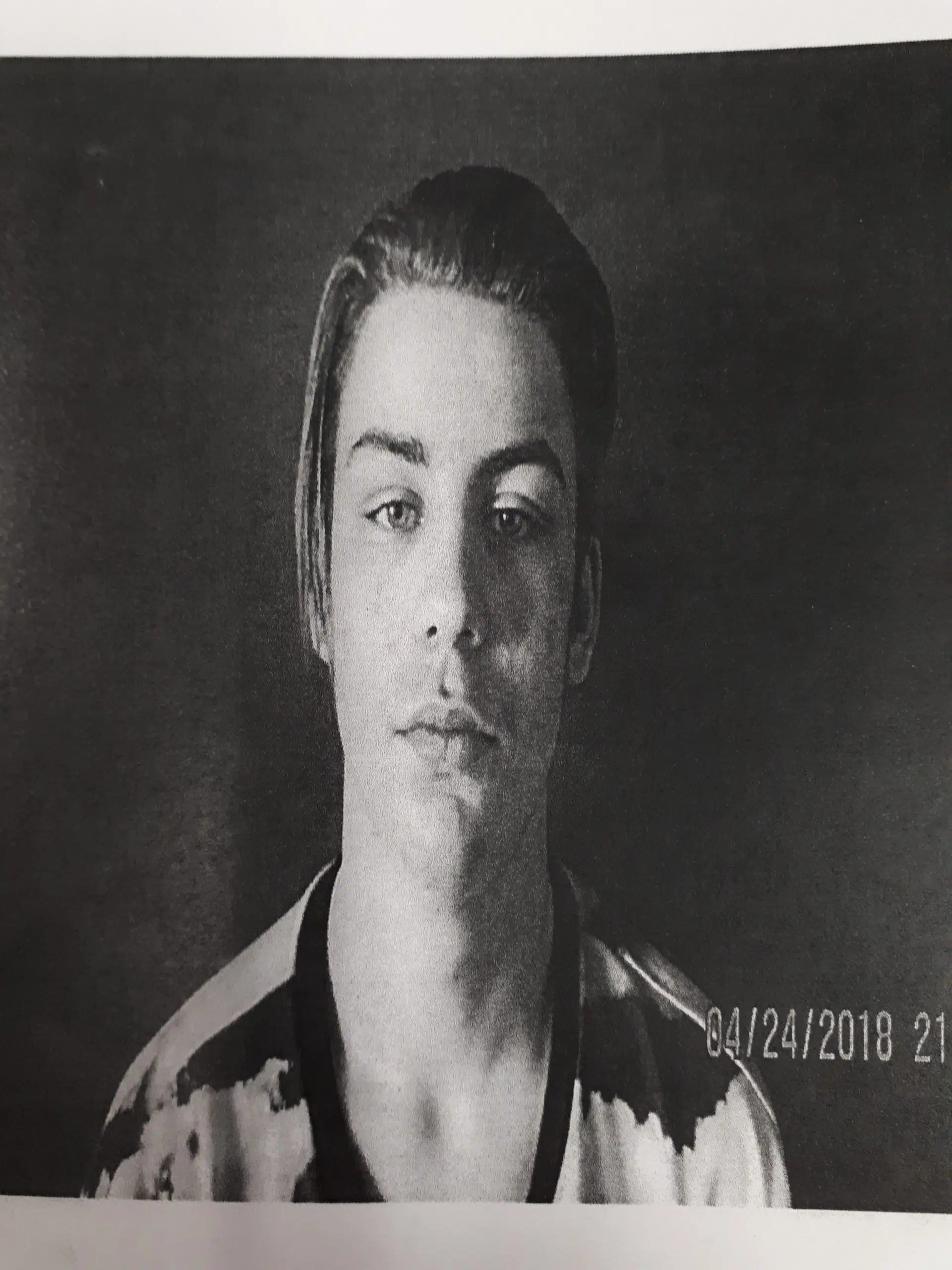 Punnichy RCMP are needing the public's help in locating a missing 15-year-old boy from the Muskowekwan First Nation.
Gavin Douglas Fletcher was last seen near the Punnichy High School yesterday (Wed).
He's described as Caucasian, 5-foot 10, blue eyes, blond hair, and was wearing brown khaki pants and a tie dye t-shirt over a long sleeved black shirt.
RCMP believe Fletcher is trying to hitch a ride into Regina and may be in the city now.
Anyone with information on his whereabouts can call the Punnichy RCMP or Crime Stoppers.