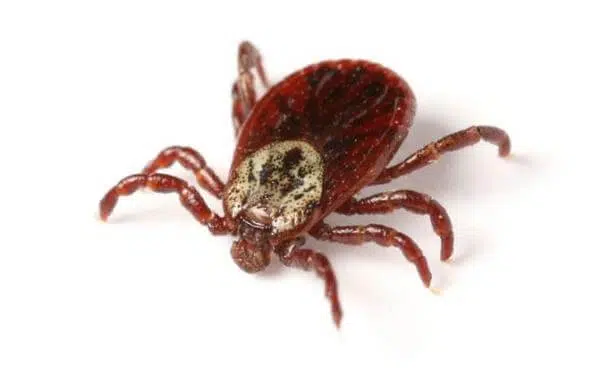 The season of camping, hiking, and enjoying the outdoors is upon us! Trekking through tall grass, exploring through bushes and big wooded areas, the adventures never end! While enjoying these activities it's always important to be mindful of ticks. Those little guys can be anywhere! Make sure to protect yourself by covering your body by wearing long sleeves and pants, it probably doesn't hurt to apply some bug spray too.
Ticks are a big deal, nobody wants Lyme disease, but what if I told you something else could be hiding along your hiking trail or in the woods? Ehrlichiosis and babesiosis isn't good…but being chased by a guy with a machete is potentially worse! Ticks are known to be hard to find that's why it's important to thoroughly examine yourself after enjoying the outdoors to ensure there aren't any ticks on you. A guy with a machete is even harder to spot, many seasoned outdoor enthusiasts will say they haven't seen one in all their years. As the child in the 1994 holiday classic The Santa Claus says, "just because you can't see something doesn't mean it doesn't exist."
How do you protect yourself from a fella with a machete? As with ticks, an ounce of prevention goes a long way. Head outdoors wearing long sleeves and pants, as well as chain mail. Along with a backpack full of granola bars, water, or the classic gorp, consider carrying a couple canisters of tear gas and perhaps a garrote wire. When you return home make sure to examine yourself for machete marks.
Now you're ready for a safe and fun summer!