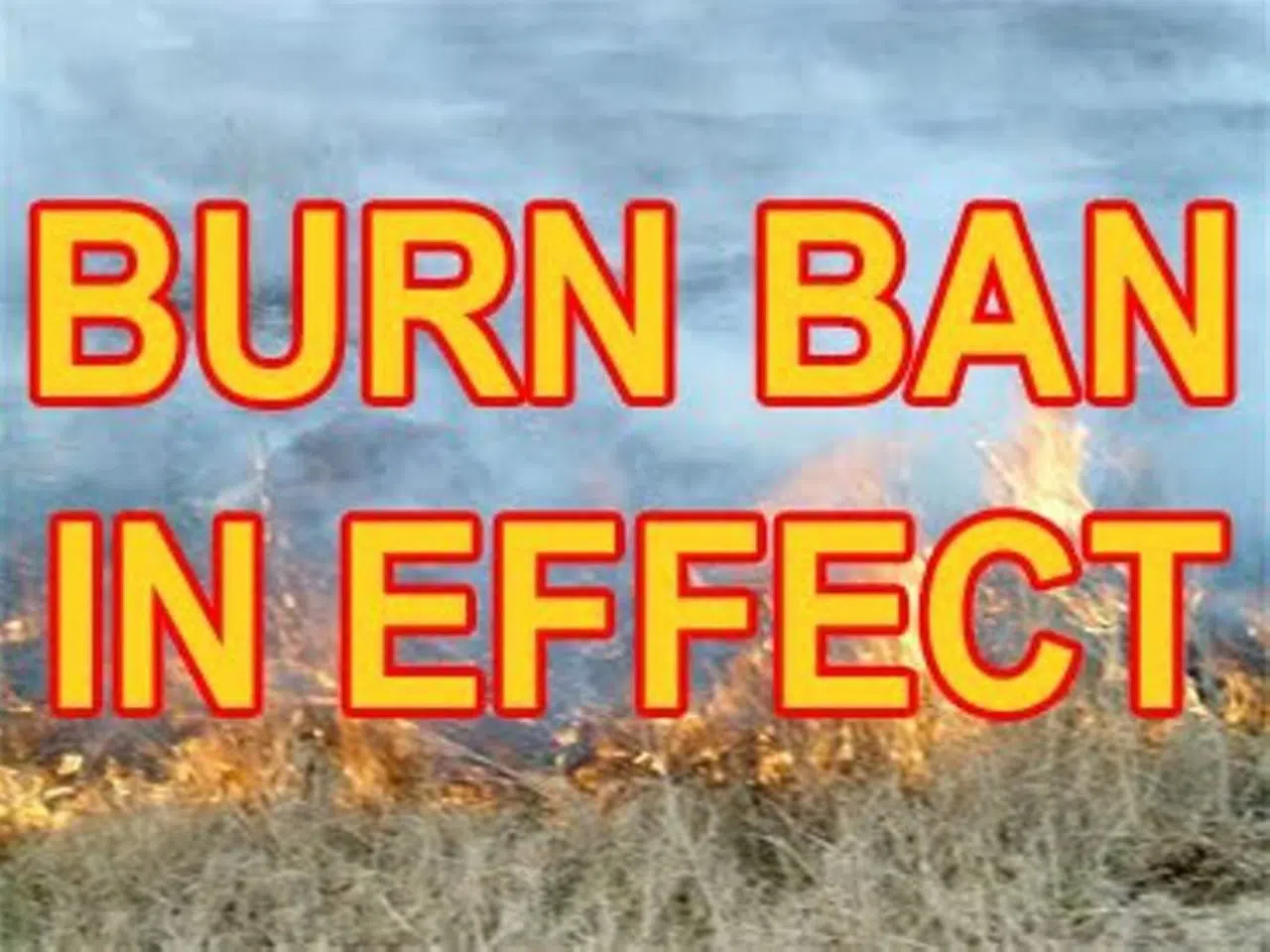 A ban on open fires, including fire pits, is now in place in the city of Yorkton until further notice. The ban does not include gas bar-b-cues or charcoal briquettes in approved fire boxes for cooking purposes.
Bans are also in place in the RM's of:
Clayton, St. Philips, Cote, Wawken, Hazel Dell, Kelvington, Preeceville, Wallace, Orkney, Elfros, Insinger, Foam Lake, Livingston, Roblin (Manitoba), Rossburn (Manitoba), Riding Mountain West (Manitoba), Mountain (Manitoba)
The following towns are under a fire ban: Kamsack, Village of Calder, Sturgis.
The Saskatchewan environment ministry has placed an open fire ban on all crown land, most provincial parks and recreation sites from the Churchill river south to the U.S border. While no open fires or fireworks will be allowed, self contained heating devices, pressurized stoves, gas bar-b-cues, propane fire pits and charcoal briquettes used in approved fire boxes will be allowed. The ban is in effect immediately, and is in place until cancelled by the ministry.