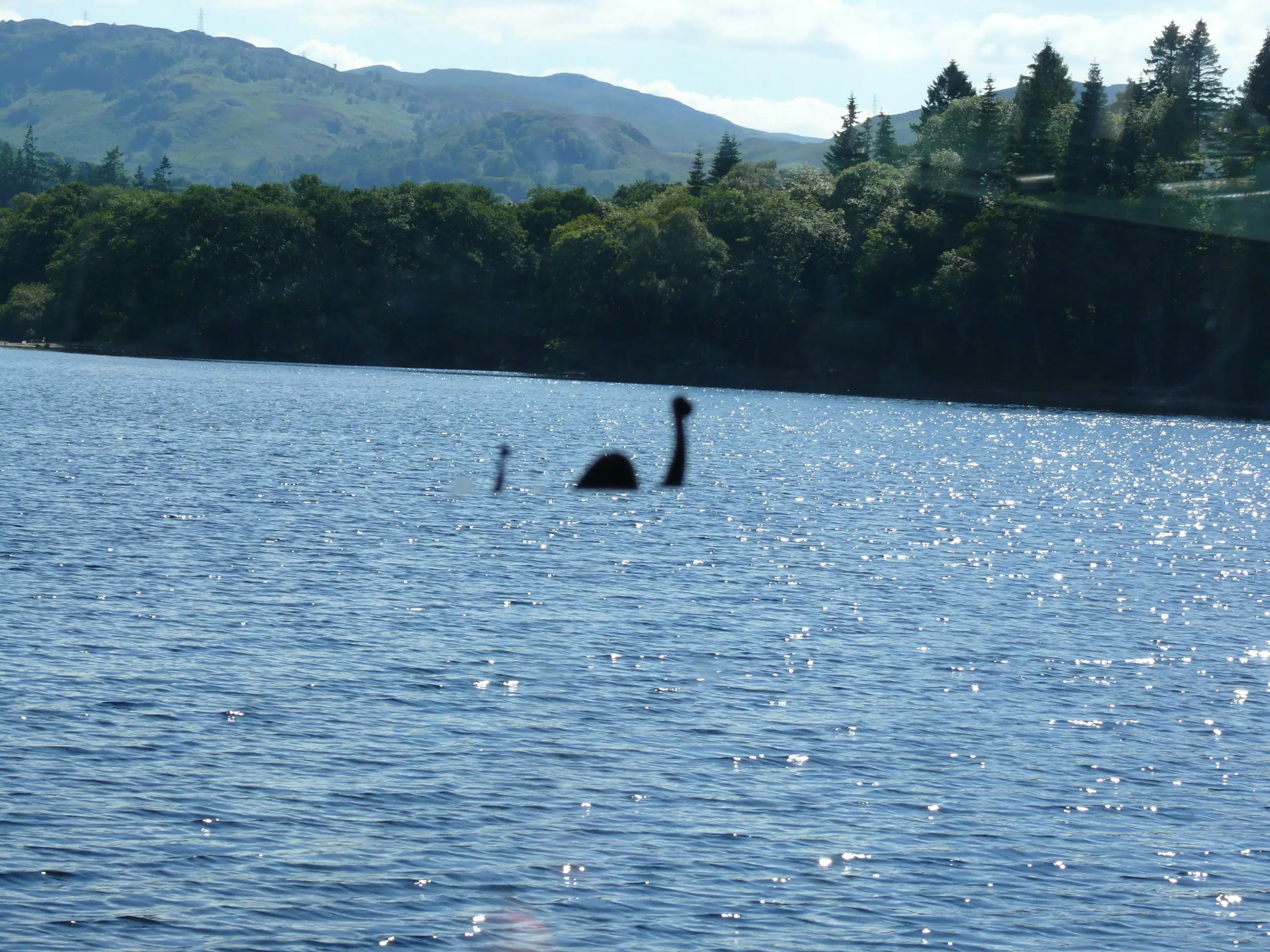 This summer a science man plans to take 300 samples of water throughout Loch Ness to see if there's any unusual DNA or gunk from something that could be the Loch Ness Monster. Silly science man, I have a better plan!
The book Fresh Water Lochs of Scotland says 'The volume of water contained in Loch Ness is estimated at 263,000 millions of cubic feet.' That's not too much right? Lets drain this bad boy and find out once and for all what's down below. Obviously draining it permanently would deprive area residents from dark blue peat filled waters so we'd have to make this a temporary draining.
Tanker trucks to the rescue! A big tanker truck can carry 44,000 litres of water. Now let's do some math to find out how many trucks we'll need to rent for this weekend endevour.
Cubic foot – 28~ litres
Loch Ness – 7,364,000,000,000~ litres
Tanker truck – 44,000 litres
We'll only need about 167 million tanker trucks. I'm sure there's one large tanker truck for every 45 people on earth so this should be pretty easy to arrange. I look forward to finding some conclusive results then enjoying some neeps and tatties.
Oh yeah, we might need to build some dams too.