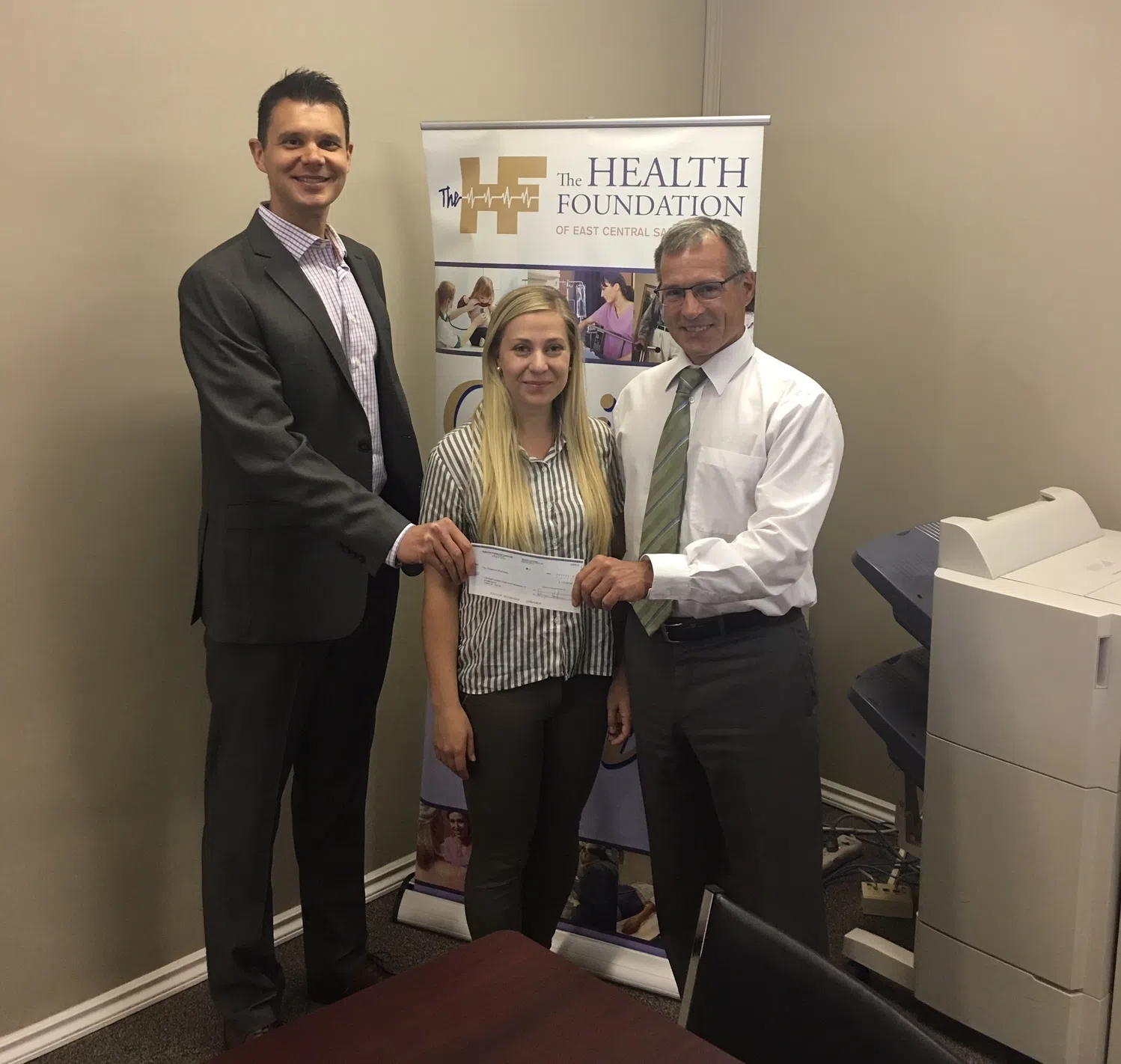 A 10-thousand dollar donation was presented to the Health Foundation this (Tues) morning, compliments of Rubicon Pharmacies.
Chris Fedorowich, The Director of Long Term Care with Rubicon Pharmacies, explains where the donation will be going.
"The donation will be used to support our long term care residents, so through resident programming and what ever investments are required to support infrastructure, technology or equipment." said Fedorowich.
Meanwhile, the donation doesn't stop there.
Rubicon will be donating 10 thousand dollars annually to the Health Foundation.