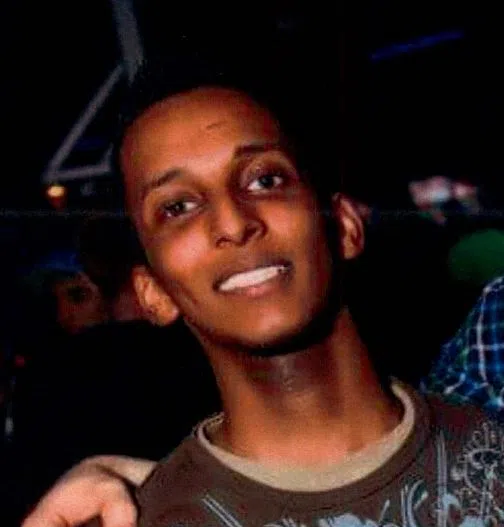 The search continues for a man who disappeared from the Dauphin Countryfest grounds over the weekend.
Dauphin RCMP are seeking 24-year-old Danny Kidane, who was last seen by his friends at 6 p.m. Saturday (June 30) wearing black shorts and flip flops.
He is described as African-Canadian, 5-foot 6, 140 pounds with brown eyes and short black hair.
If anyone knows where Danny Kidane is, contact the Dauphin RCMP or Crime Stoppers.