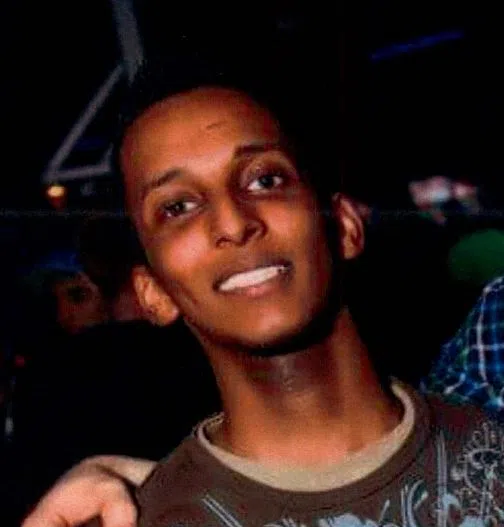 A missing person case took a turn for the worse, as the Dauphin RCMP found Danny Kidane dead.
Mounties were searching for the 24-year-old Winnipeg native after he was reported missing during the Canada Day long weekend.
Kidane was last seen by friends on Saturday (June 30) at the Dauphin Countryfest campgrounds.