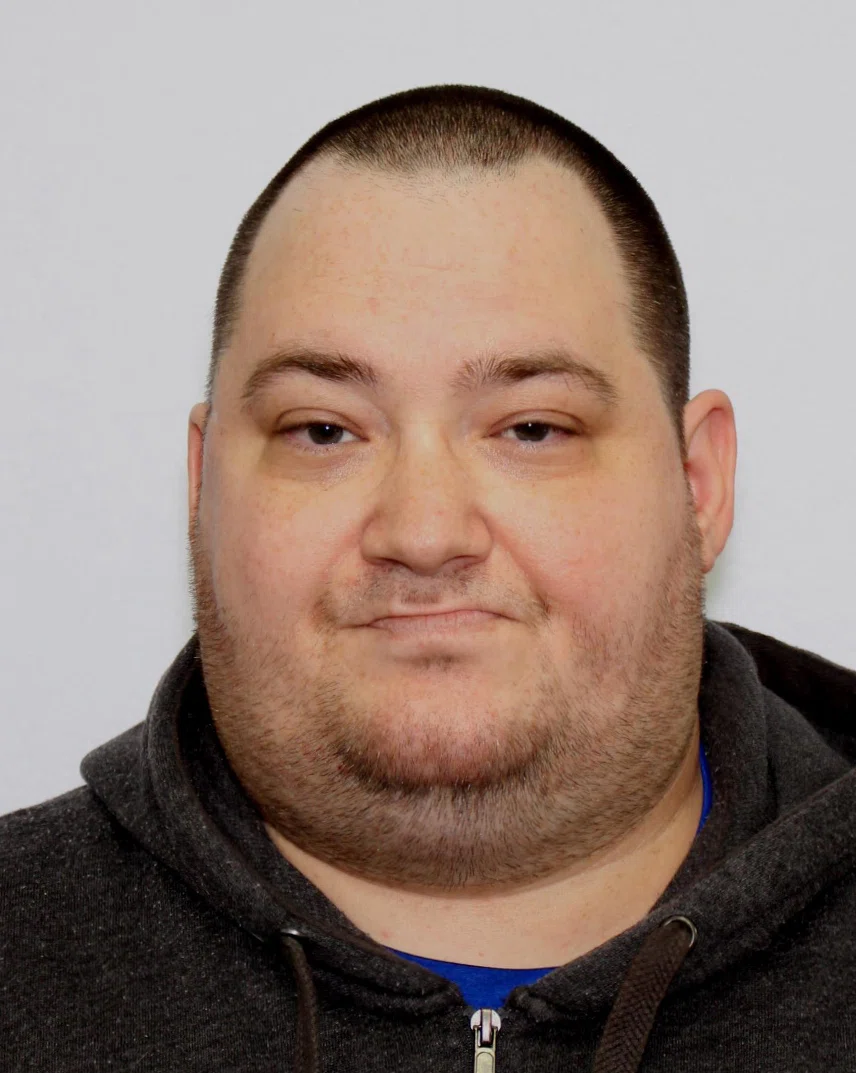 Indian Head RCMP are searching for a 38-year-old man, who police say has health issues.
Raymond Caza is described as having a heavy build, stands 5-foot 7 with short brown hair, brown eyes, goatee and is missing teeth from the top of his mouth.
He was last seen on Sunday morning (Sept. 2) at a Qu'Appelle home wearing glasses, a neon green shirt and grey hoodie.
RCMP believe Caza is driving a red 2005 GMC Jimmy with Saskatchewan plates 9-8-6 K-Z-M. He has relatives in Regina, Yorkton and Melville, but police can't confirm he's travelling to any of these areas.
If anyone saw Raymond Caza, contact Indian Head RCMP at 306-695-5200 or Crime Stoppers.