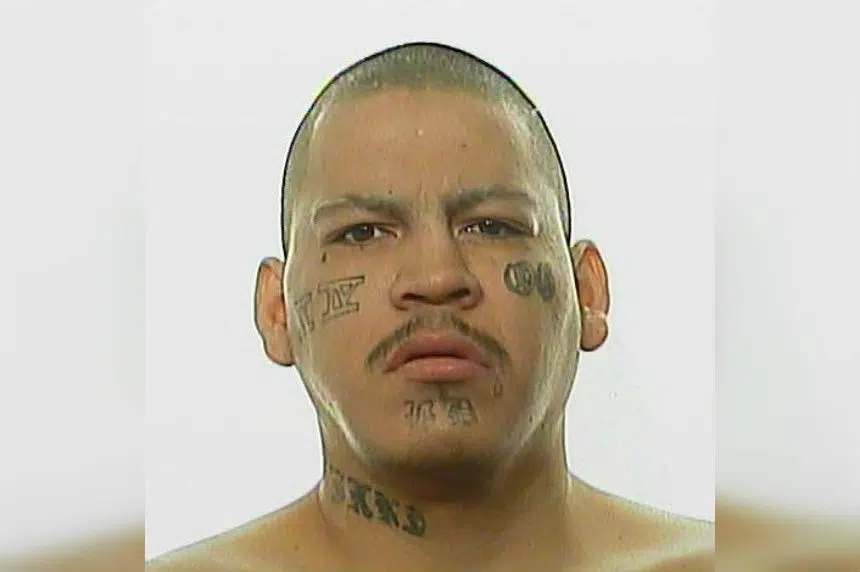 A 28-year-old man wanted on 5 charges after a weekend incident in Yorkton, has made his first court appearance.
David Shepherd was in Yorkton this (Wed) morning, where he was remanded into custody for Friday.
He was charged after an incident outside a restaurant in Yorkton on Saturday, when a young person was forced to drive to an A-T-M, withdraw money, then head south of the city.
The victim escaped while stopped in Whitewood, but the accused allegedly fled to Regina in the victim's vehicle.