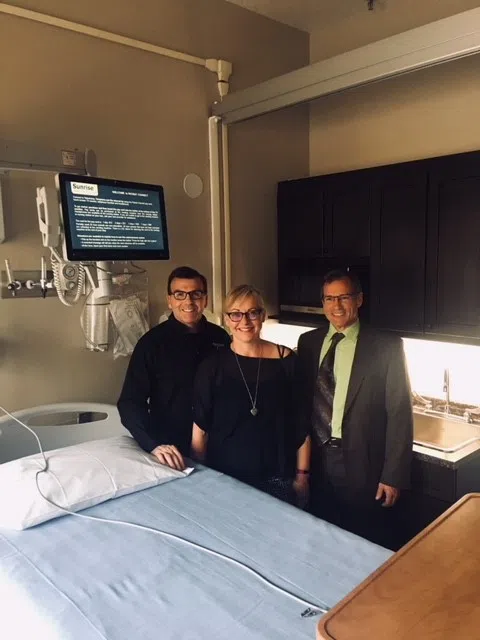 The Yorkton Regional Health Centre now has two new palliative care rooms, thanks to local businesses and community partners.
Ross Fisher, Executive Director of the Health Foundation, says the new rooms both offer a shower and tub, which will help in a big way.
Fisher says they did send out letters regarding the new rooms and funding needed, which was easily taken care of through local initiatives.
The new rooms include a full bathroom, kitchen, microwave, and refrigerator.