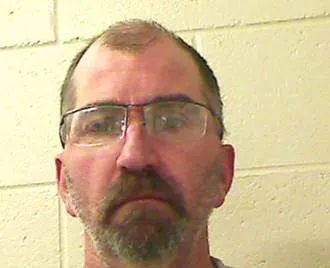 A 46-year-old prisoner is on the run after escaping custody while on escort from the Regina Correctional Centre to the hospital.
Rodger King is 5-foot 10, 175 pounds and for tattoos has the word "Kings" and a tribal fish on his left arm, tribal art on his right shoulder and a rose on his right forearm.
Authorities say King is currently on remand for charges including firearms related offenses, possession of a controlled substance and breaches of probation.
Anyone with information on his whereabouts should call 911 or their local police service.