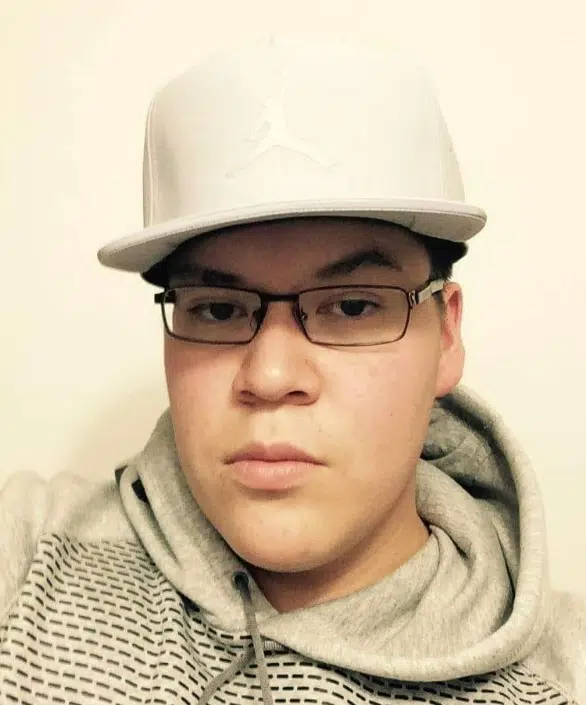 Ste. Rose RCMP are searching for a missing person.
21-year-old Dwayne Lavallee of the Skownan First Nation, was last seen on Saturday afternoon, on the Ebb and Flow First Nation.
Lavallee is described as Indigenous, 6-foot-2, about 200 pounds, with a tattoo of a small cross on his left hand, and a tattoo that says "can't stop" on his right arm.
Mounties say a ground search is now underway in a rural area north of Ste. Rose.