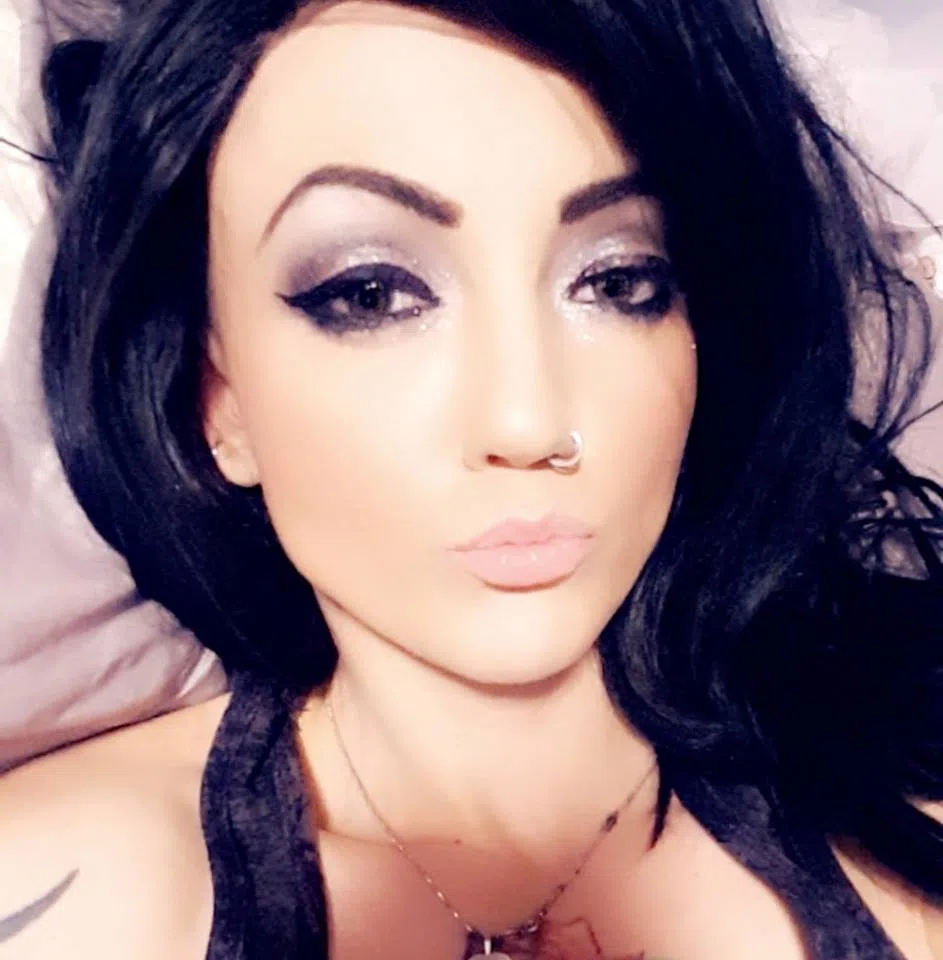 An update on a Canada-wide warrant out for 29-year-old Jessica Chartier who is accused of abducting her two kids.
Manitoba RCMP say her and her two children were located in St. Albert, Alberta.
Chartier has been taken into custody, however a court date has not been determined.
It all stems from last week, in Brandon, when the two kids were not returned to their father after a legal visit with their mother.