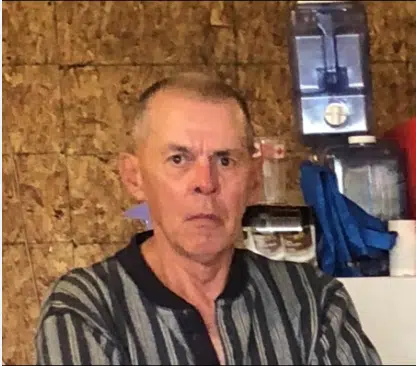 As Fort Qu'Appelle RCMP continue investigating the disappearance of 68-year-old Gary Pelletier, they now question when he was seen for the last time.
Some witnesses say they spotted him in the town October 17th, but the Mounties now believe the last sighting was the first week of October.
Pelletier, who is 6'2", 176 pounds with brown hair and brown eyes, has a vulnerable medical condition which may worsen when he doesn't have access to medication.