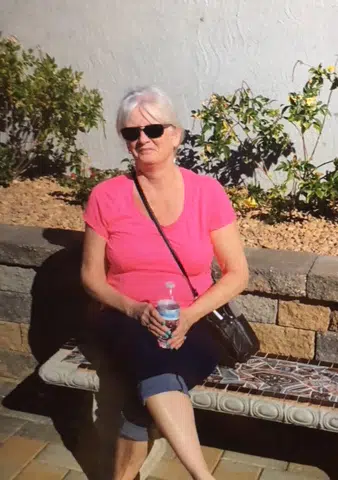 An autopsy on the remains found inside an SUV in a forested area near Bangor on Monday has been completed.
It confirmed, via dental records, that the remains are those of 64-year-old Ruby Barnes who was reported missing from the Carlyle area back on June 18.
The family has been notified, and RCMP say no foul play is suspected at this time and that the death is considered non-suspicious.