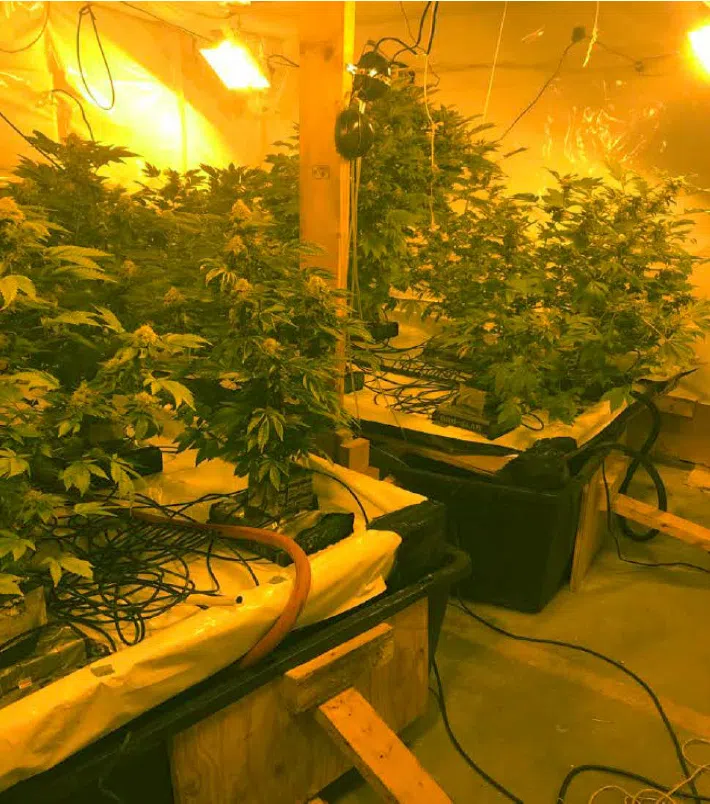 It took RCMP in Manitoba just 2 days after marijuana became legal to bust a large grow-op.
   Officers from Winnipegosis and Dauphin swooped down on a home in Winnipegosis and seized 94 marijuana plants in various stages of growth.
   Ronald Sobotkiewicz faces several charges, but no court date was set.