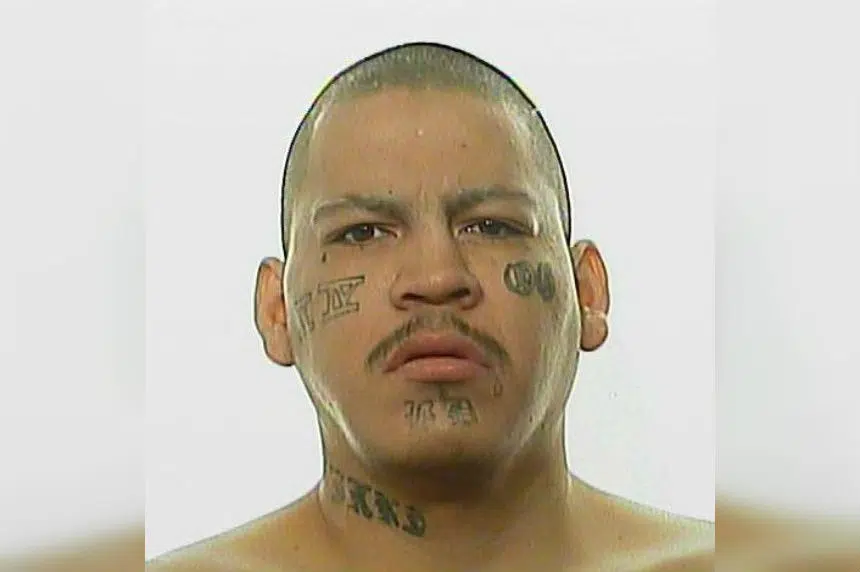 A 28-year-old Regina man arrested after a carjacking in Yorkton, has admitted his guilt.
David Shepherd was in Yorkton Provincial Court this (Tue) morning, where he was sentenced to 6 years in prison.
He was charged after an incident outside a restaurant in Yorkton September 8th, when a 16-year-old boy was forced to drive to an A-T-M, withdraw money, then head south of the city.
The victim escaped when they stopped in Whitewood, but Shepherd drove on to Regina in the boy's vehicle.