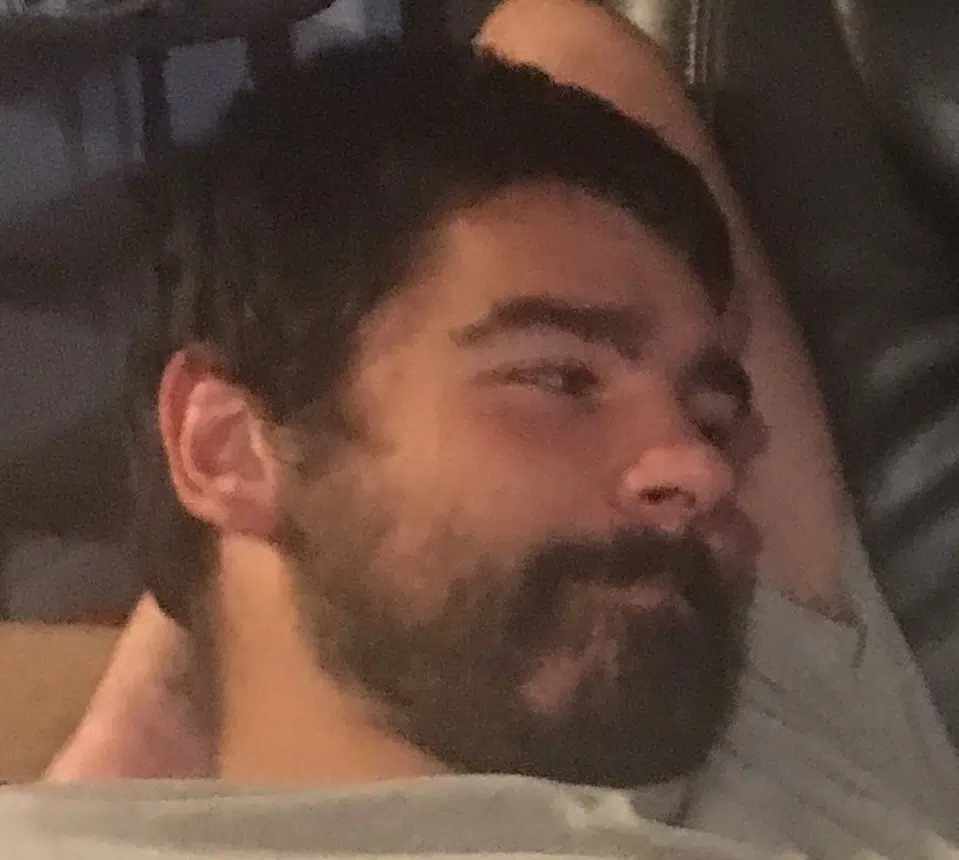 Yorkton Rural RCMP need some help in locating a man who was reported missing today (Wed).
Mounties say 31-year-old Dustin Medvid was last seen by family on September 11 at a home on the 100 block of Peaker Avenue in Yorkton.
He was then spotted October 3rd near a business on the 35-hundred block of 8th Street East in Saskatoon.
Medvid is described as caucasian, 5-foot 10, weighing 200 pounds, black hair, brown eyes and has a full beard and a mole on the bridge of his nose near his eyebrow.
If anyone knows where Dustin Medvid is, contact the Yorkton Rural RCMP at 306-786-4500 or Crime Stoppers at 1-800-222-8477.