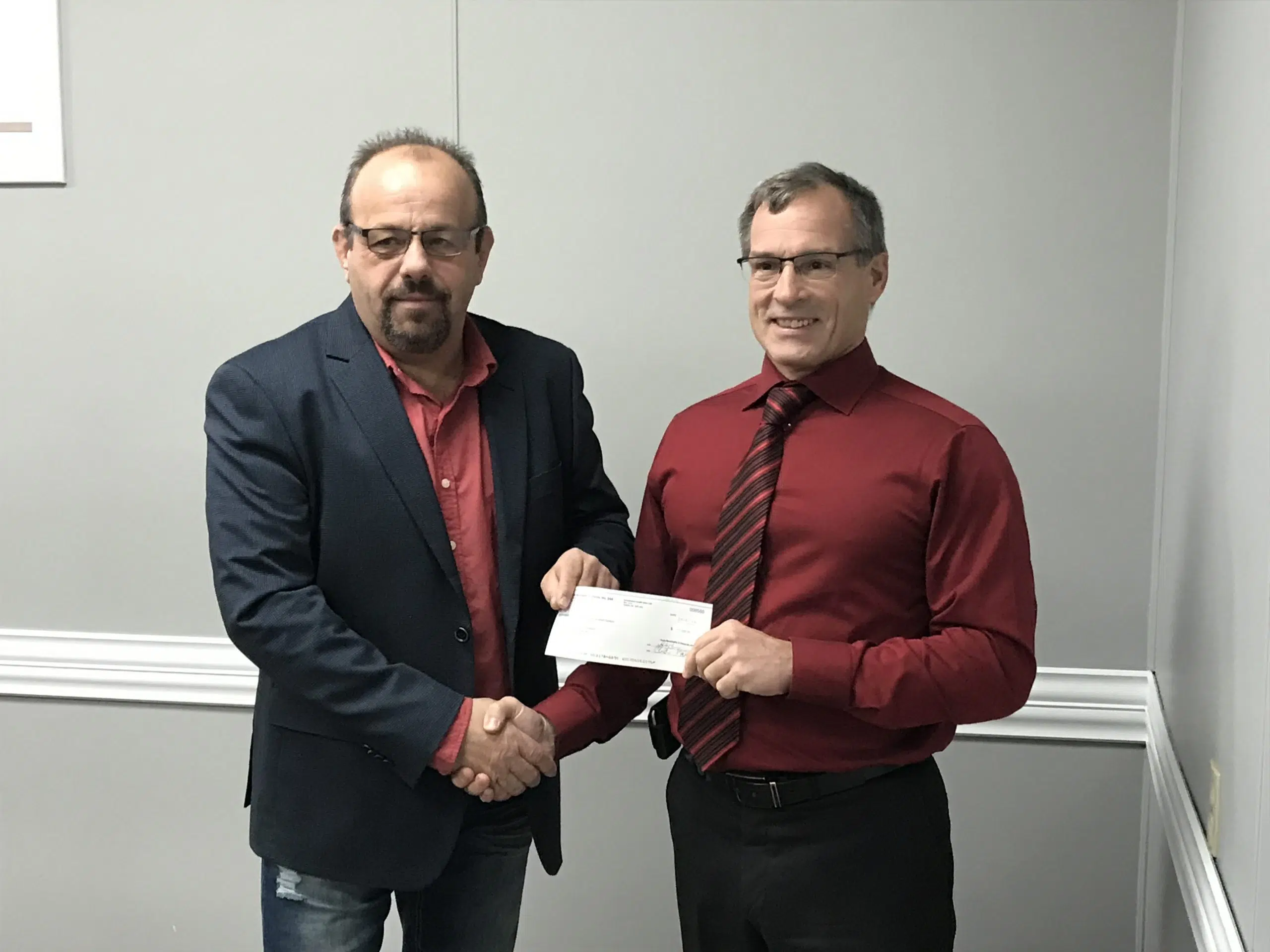 The Health Foundation has received a 15-hundred dollar donation from the Yorkton-based R-M of Orkney.
Executive Director Ross Fisher says the funds will be used to help purchase new lab equipment for the Yorkton Regional Health Centre.
Fisher says they've raised about 400-thousand of the 480-thousand dollars needed for the equipment.