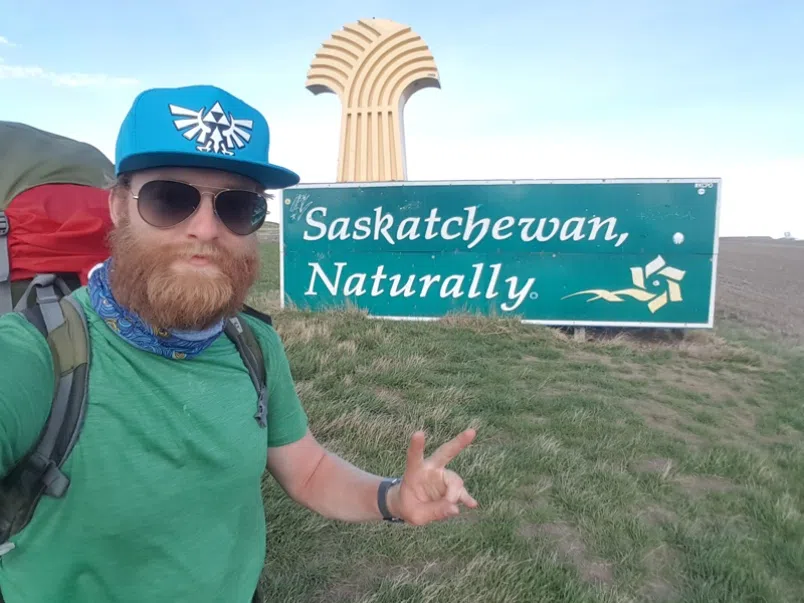 A Yorkton man has wrapped up a very long trek across Canada.
Zayell Johnston started his walk in Victoria in February and wrapped up in Newfoundland November 24th.
He says when he started the trek, he had no specific goal, but that changed on his route, talking with people about mental health.
"They would instantly tell me a story that involved them struggling with it themselves so I contacted the Canadian Mental Health Association and I met with them at various branches on the journey and I've been trying to raise money for them on the way." said Johnston
As for the future, he'd like to get into forest fire fighting next season.