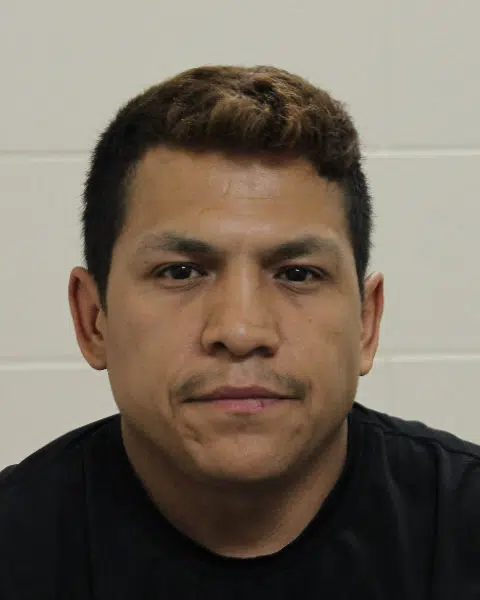 A warrant has been issued for the arrest of a Kawacatoose First Nation man, who's wanted by the Punnichy RCMP.
28-year-old Dwight Asapace faces 23 charges, including Assault With a Weapon and Careless Use of a Firearm.
He's described as First Nations, 5-foot-10, 160 pounds, with a "Tazzyboy" tattoo on his right arm.
He's believed to be on the Kawacatoose First Nation or in the City of Regina.