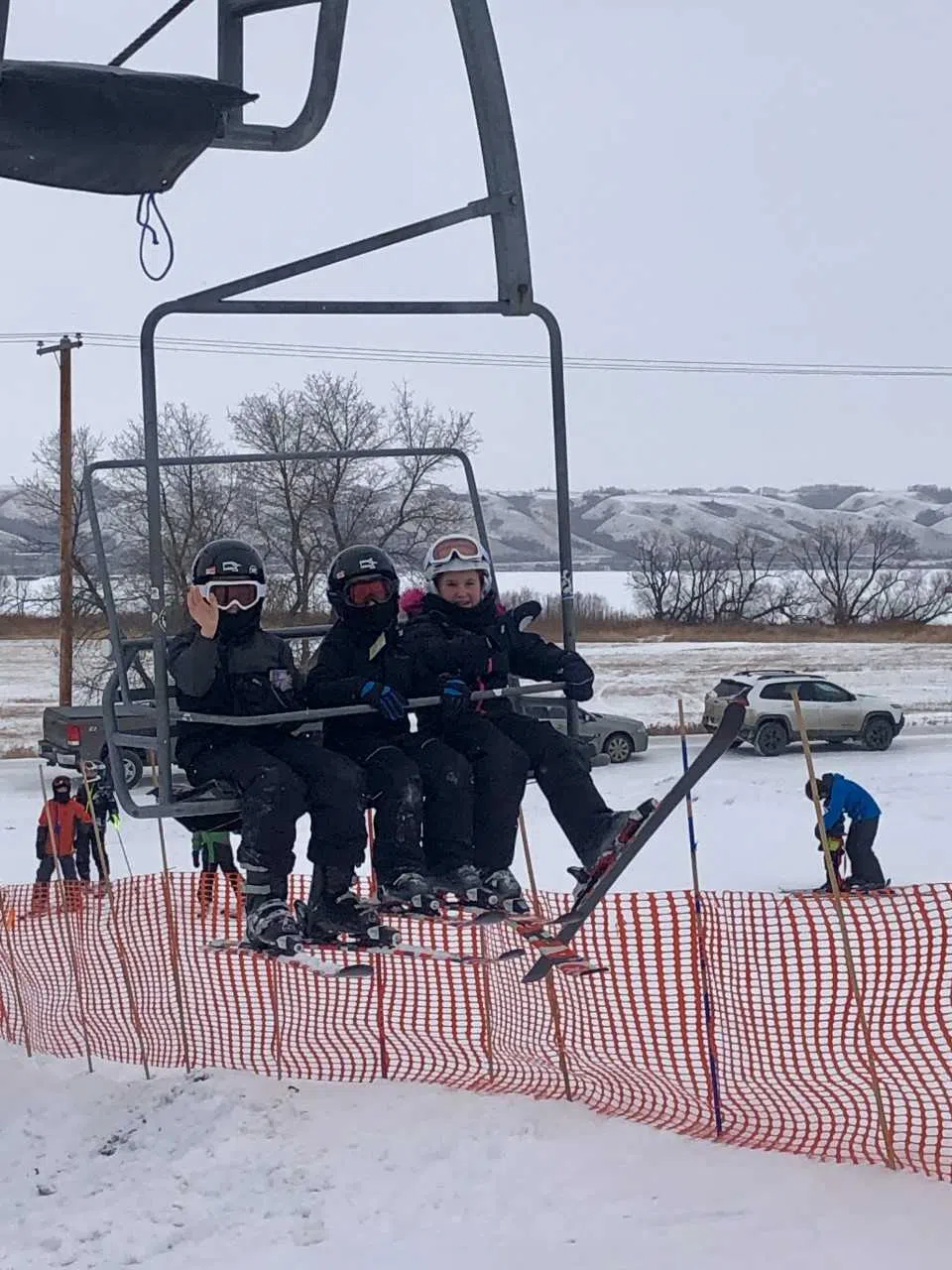 I had some days off over new years and what a great time. My goal was to keep my kids busy and outdoors as much as I could. I was able to take the kids skating a few times in Saltcoats and in Yorkton. They love heading out to Saltcoats as they can take their sticks and play shinny.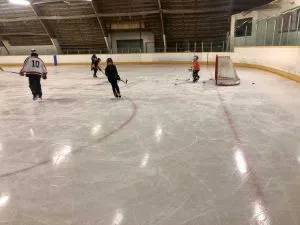 We found ourselves sledding a few times as well. It was incredible to see how many times they could walk back up the hill just to turn around and head back down.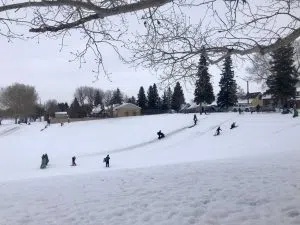 The weather was so nice most of my days off, We decided to take the kids skiing for their first time ever. I was a bit nervous but after a quick lesson they were ready to tackle the big hills. It was a beautiful day and to top it off the boys cousin joined them. They had so much fun and have been asking to go back ever since.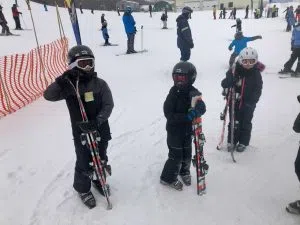 I would say the days off were a huge success and we all had a blast.