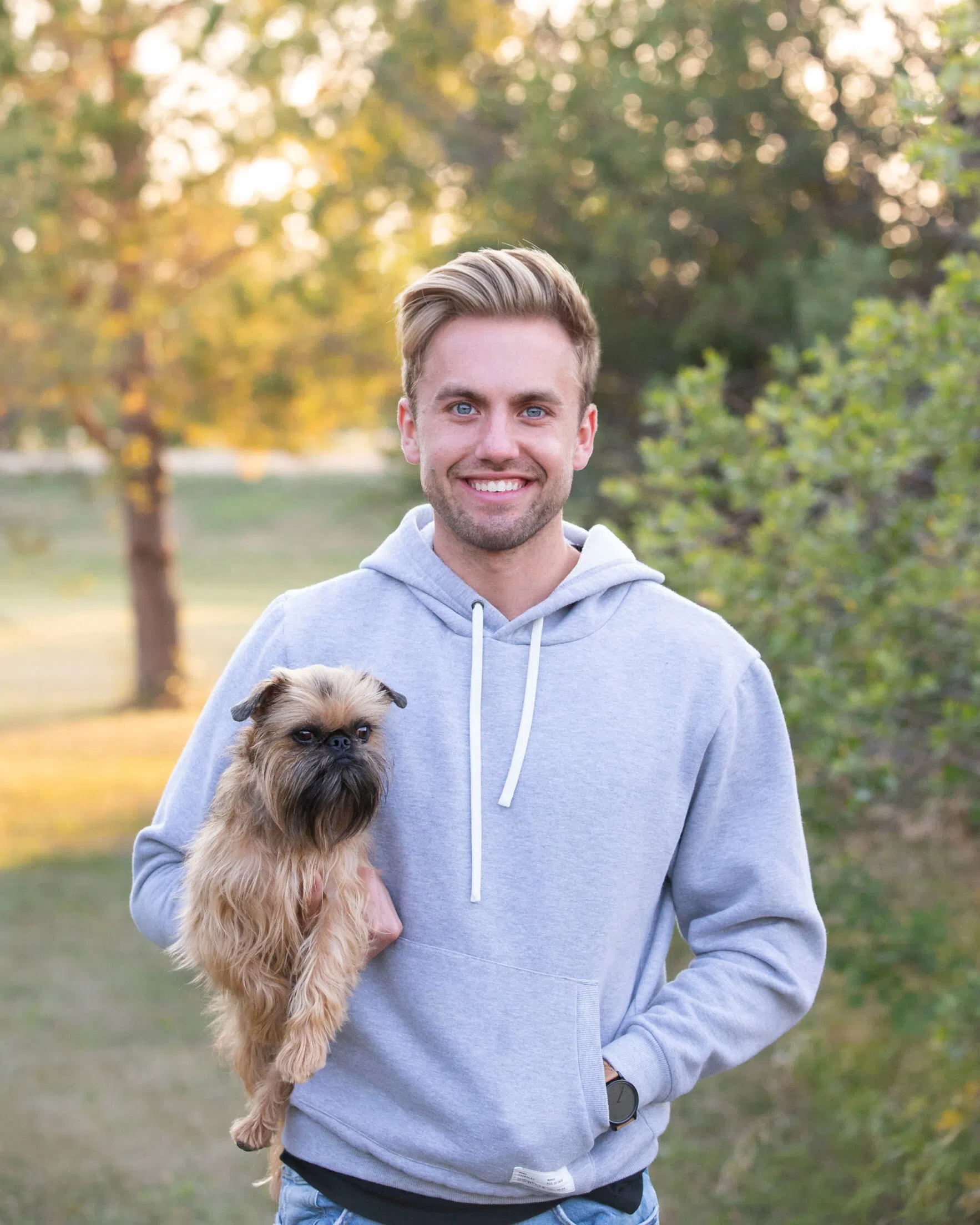 A man who grew up on an acreage near White City is the new Saskatchewanderer for 2019.
Zane Buchanan says in a news release he's keen on giving a voice to the many inspiring entrepreneurs and diverse communities the province has to offer.
Prior to applying, he spent time in eastern Canada and the west coast, pursuing an education and working in broadcasting, theatre and social media.
The province says Buchanan has a passion for the arts and social media blogging, and looks forward to meeting the people who make Saskatchewan an inviting destination.
Tourism Saskatchewan CEO Mary Taylor-Ash echoed similar comments, saying in the same release he "has the right combination of an outgoing personality, creative nature and impressive skills to succeed in the role."
You can follow Buchanan's journey on the Saskatchewanderer website as well as Facebook, Twitter, Instagram and Youtube platforms.