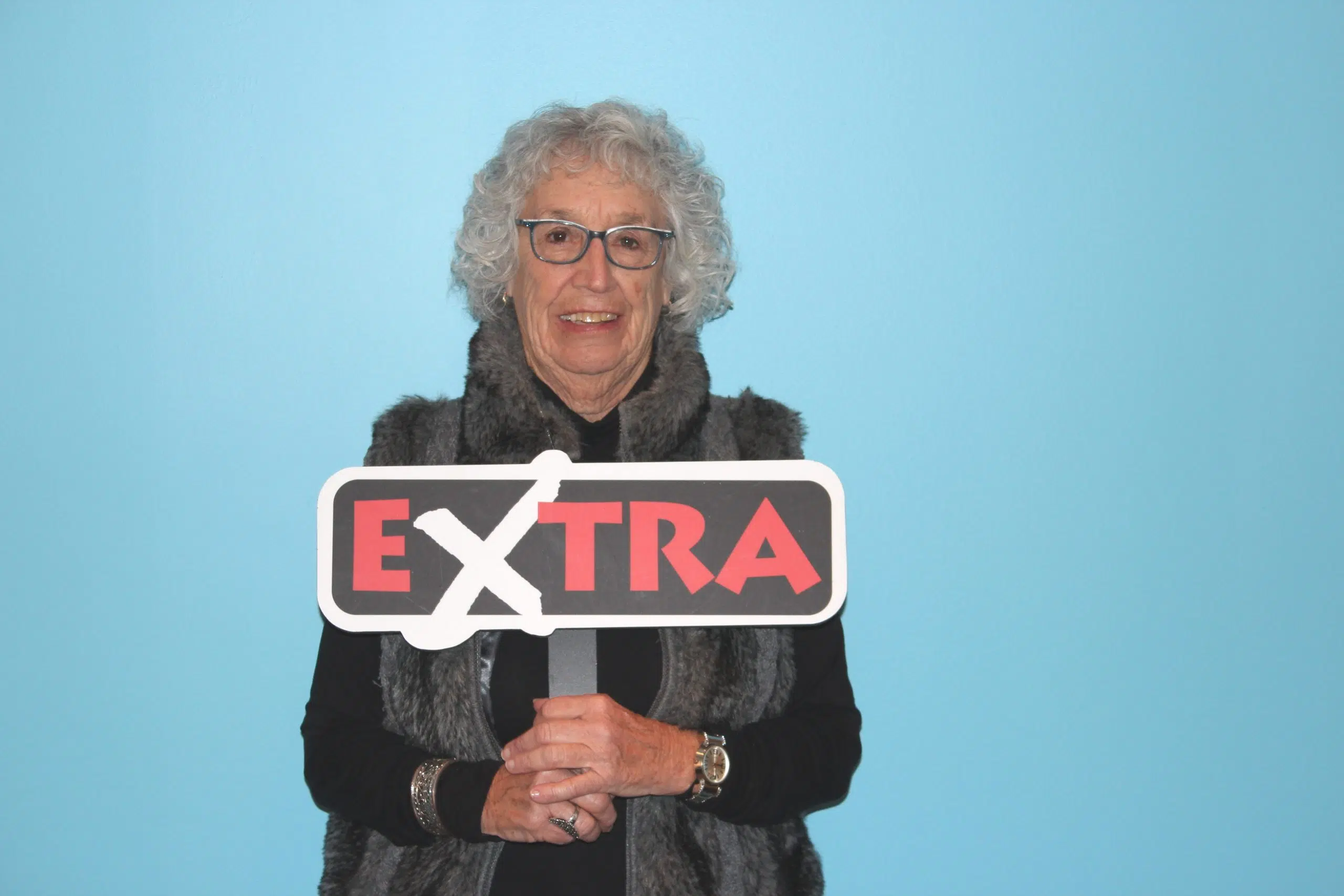 A Whitewood woman has claimed a 100-thousand dollar lottery jackpot.
Octavie Istace won the prize on the September 28th Lotto Max Extra draw.
The happy winner has started to think about what to do with her winnings, but hasn't made any plans yet.
Istace purchased the ticket at a lottery kiosk in Yorkton.